Are you a traveler? Do you like to discover new amazing places around the world?
Then, you landed in the right page.
Grab a piece of paper and write down your favorite destinations, taking inspiration from this list.
"Travel is the only thing you buy that makes you richer", they say.
Earth is full of truly astonishing beauties and it's impossible to visit them all. But hey, it's worth a try!
Whether you are approaching to your next trip and you want an idea, or you simply want to view the breathtaking images of some of the best destinations around the world, here are 20 places you should visit before you die.
1. Balloon Festival in Cappadocia, Turkey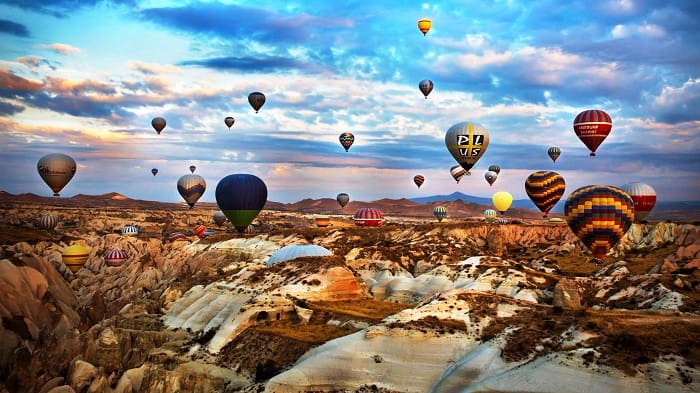 2. Giza Pyramids, Egypt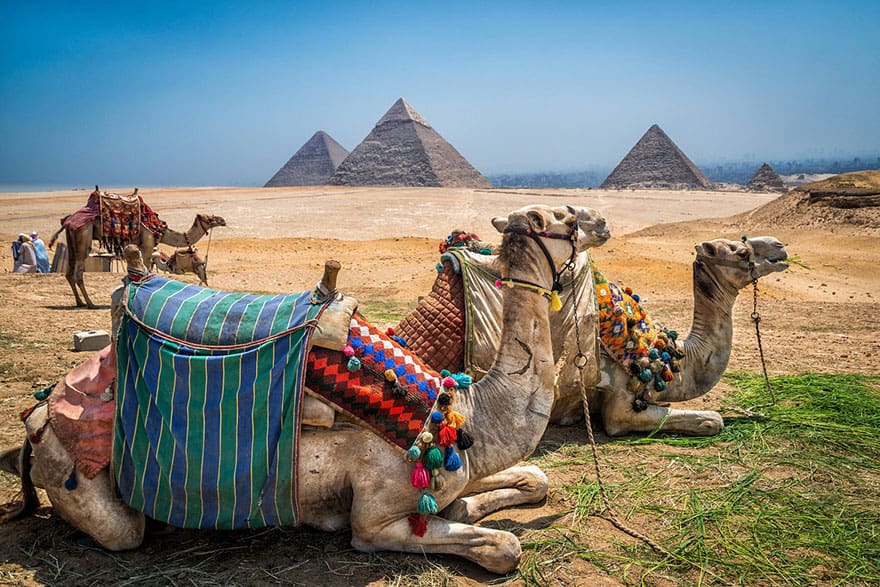 3. Sorvagsvatn Lake, Faroe Islands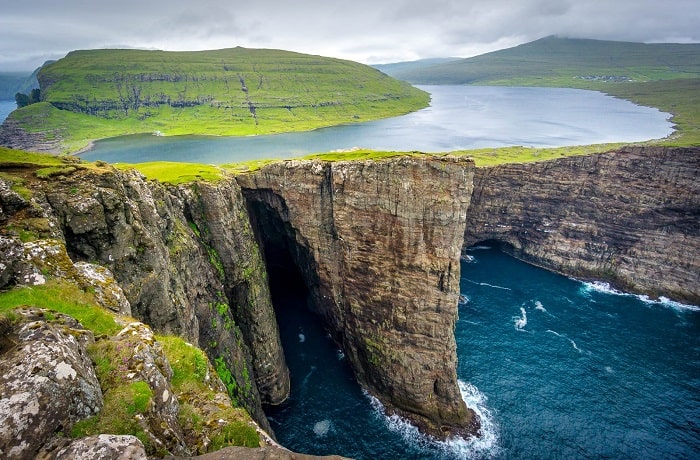 4. Batu Caves, Malaysia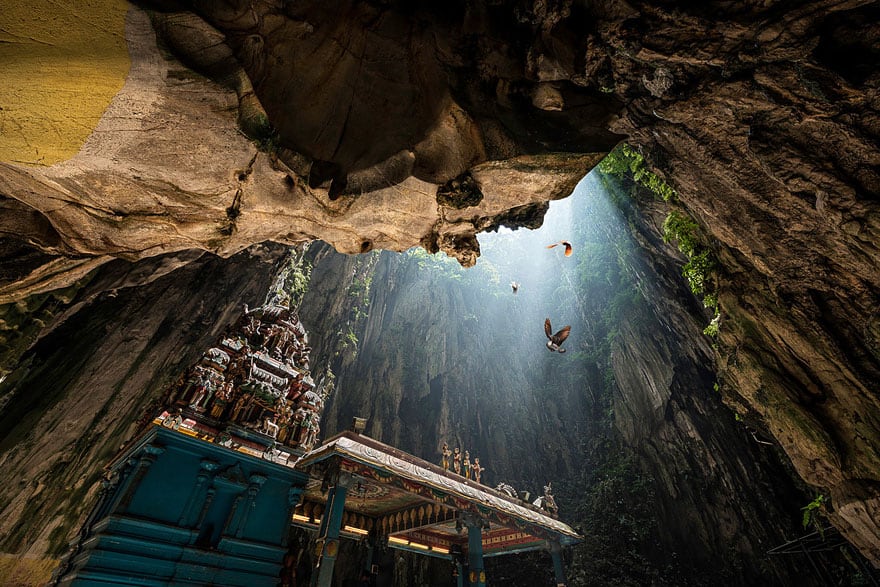 5. Stonehenge, Amesbury, England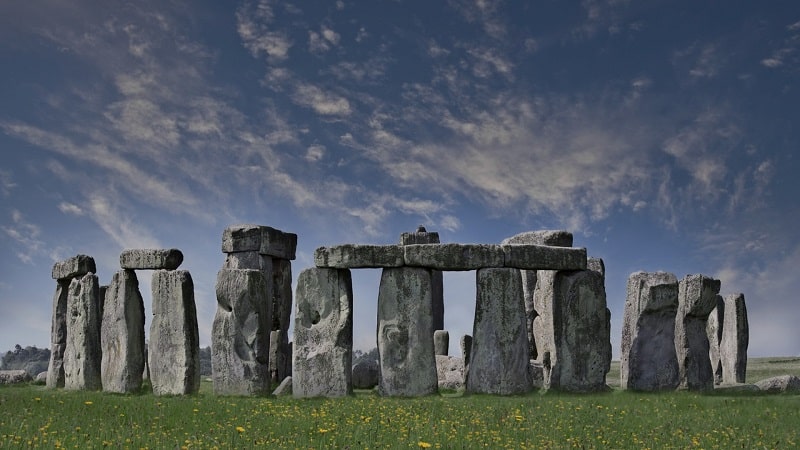 6. Haiku Stairs of Oahu in Hawaii, United States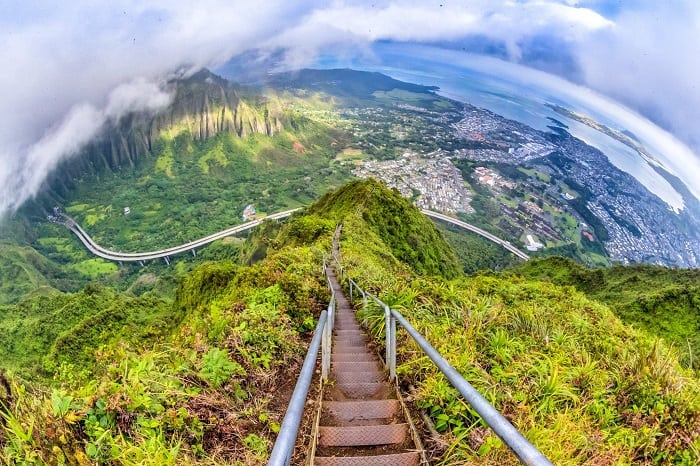 7. Vatnajokull Glacier Cave, Iceland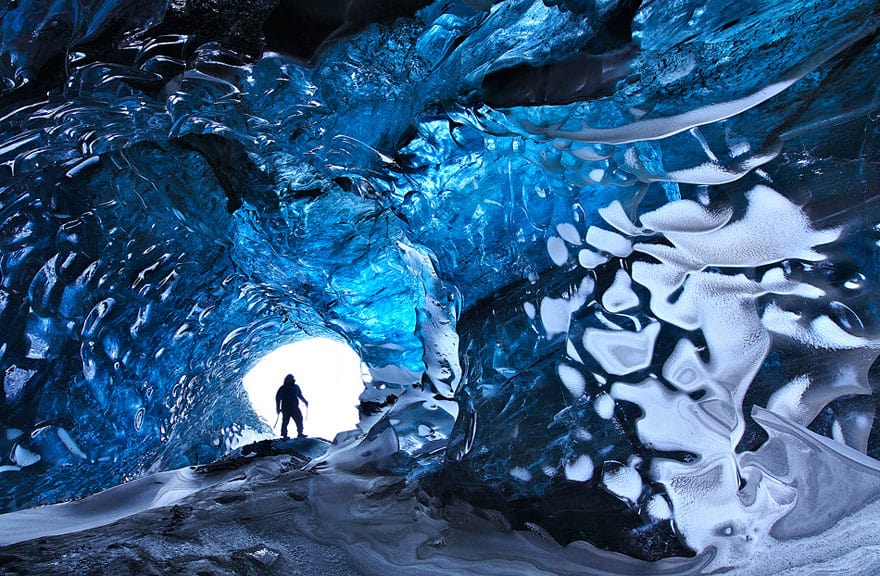 8. Reed Flute Cave in Guilin, China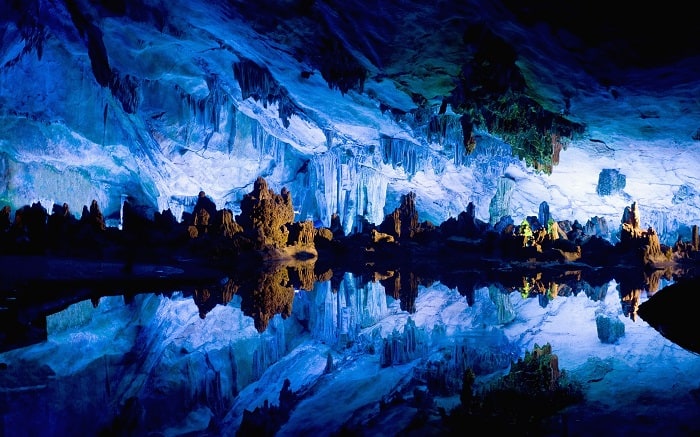 9. Bamboo Forest in Kyoto, Japan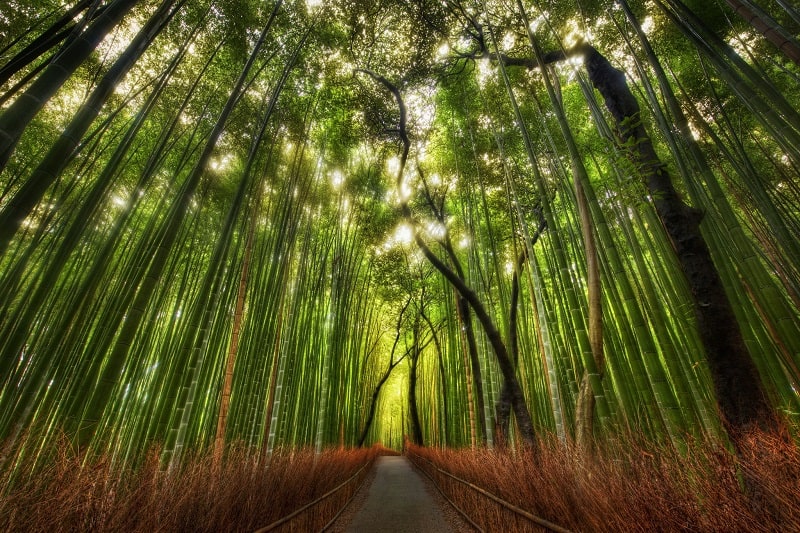 10. Angel Falls, Venezuela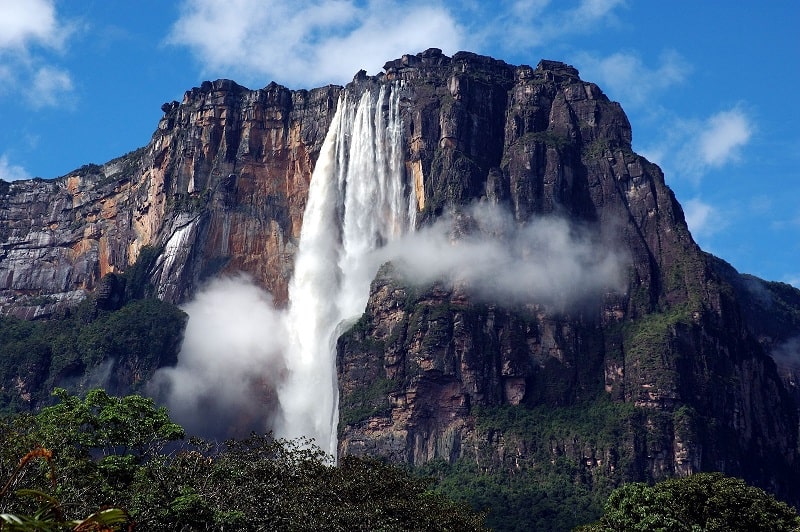 11. Bora Bora, French Polynesia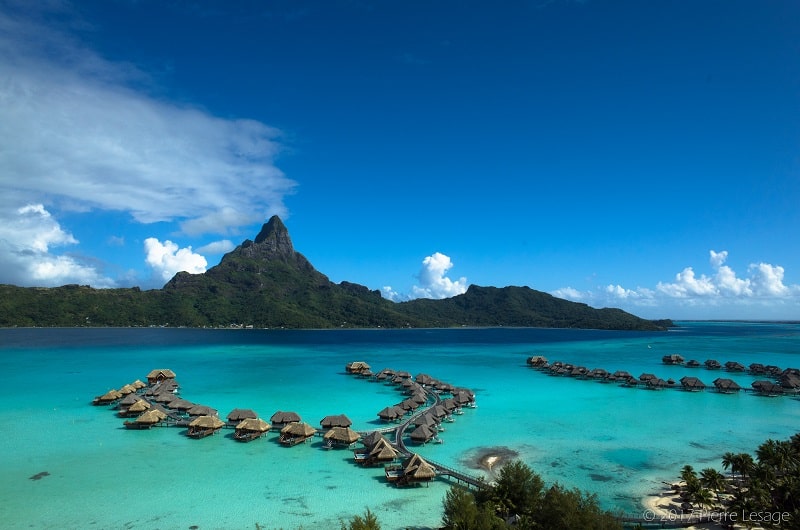 12. Great Wall of China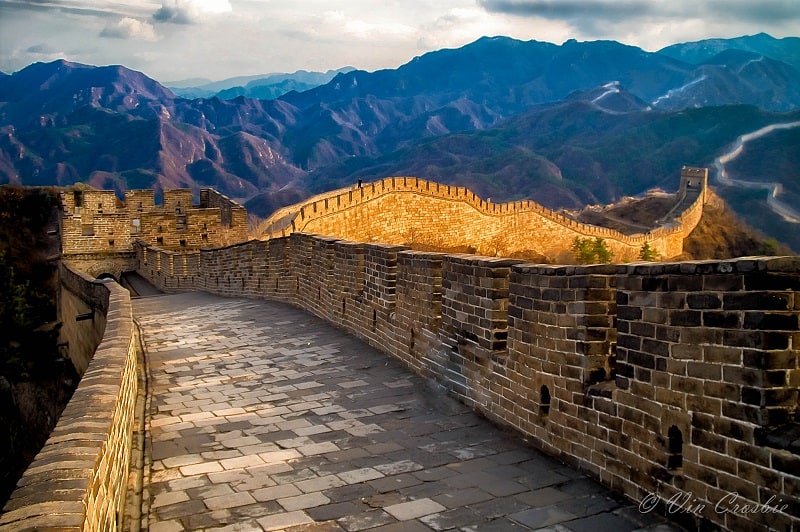 13. Navagio Bay, Greece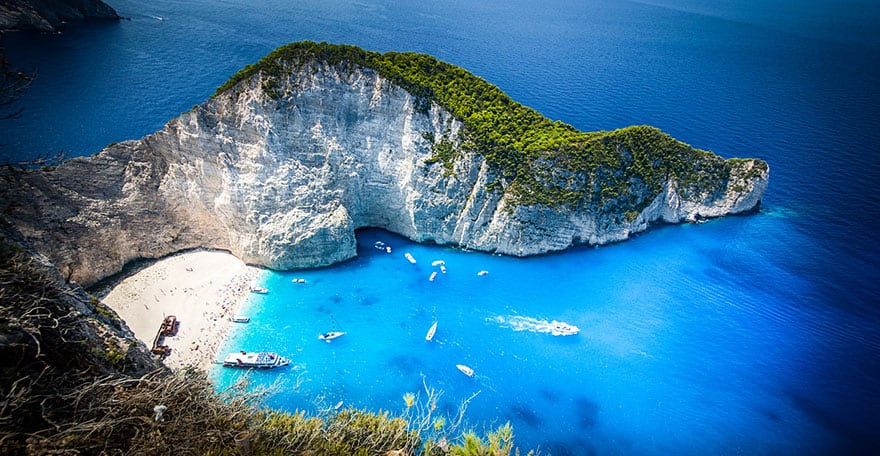 14. Venice, Italy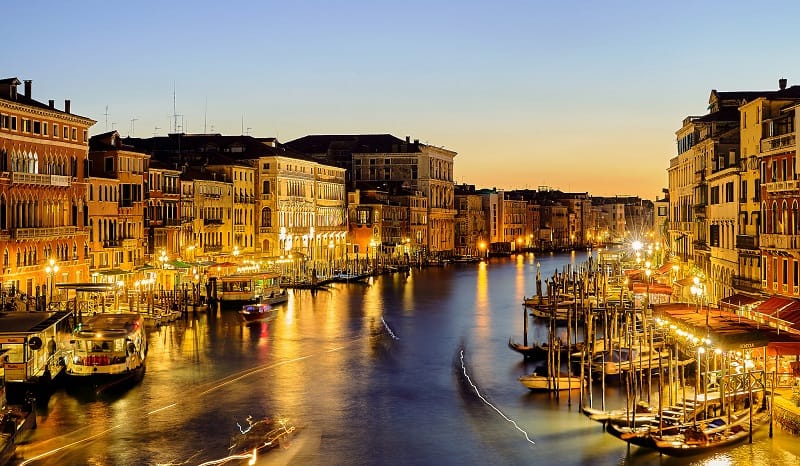 15. Great Blue Hole, Belize
16. Trolltunga in Hordaland, Norway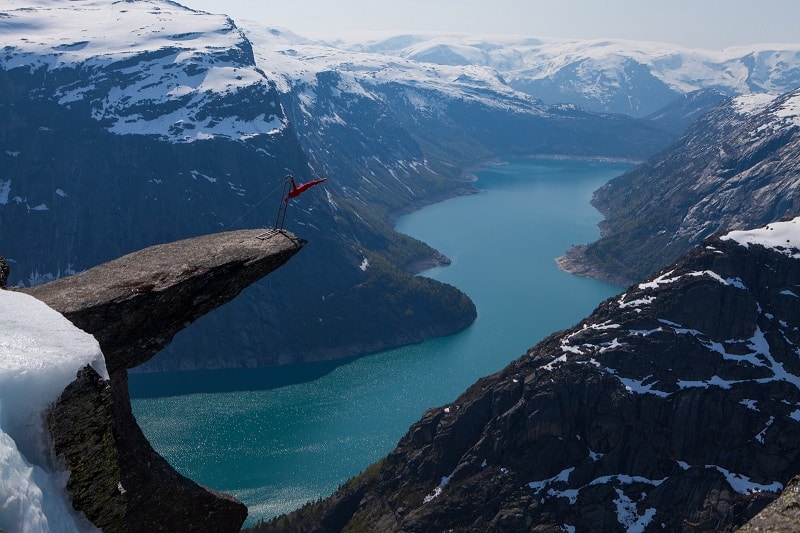 17. Pamukkale, Turkey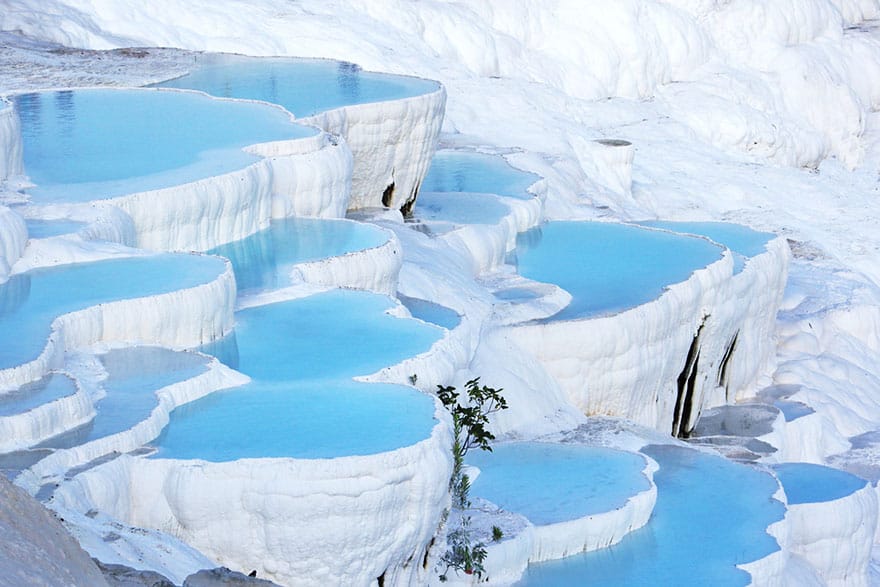 18. Machu Picchu, Peru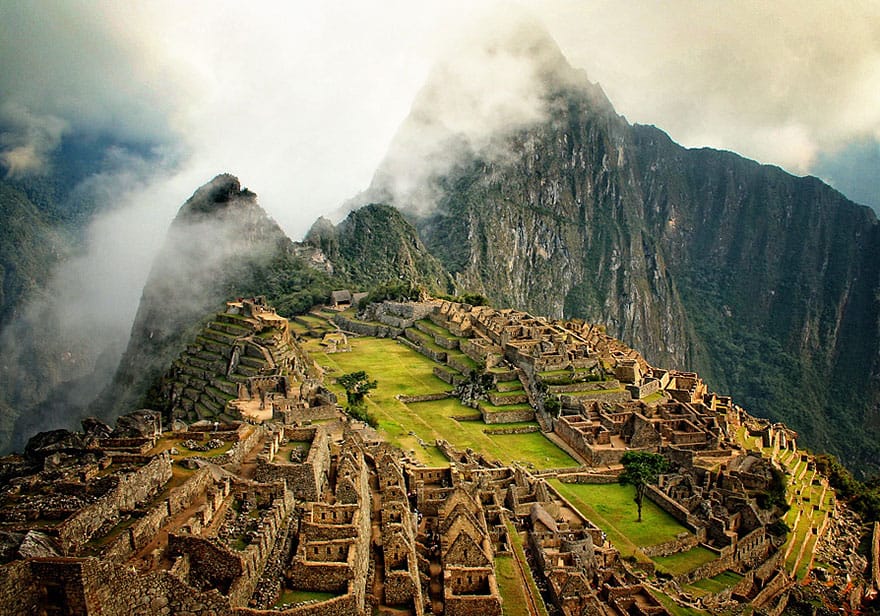 19. Santorini, Greece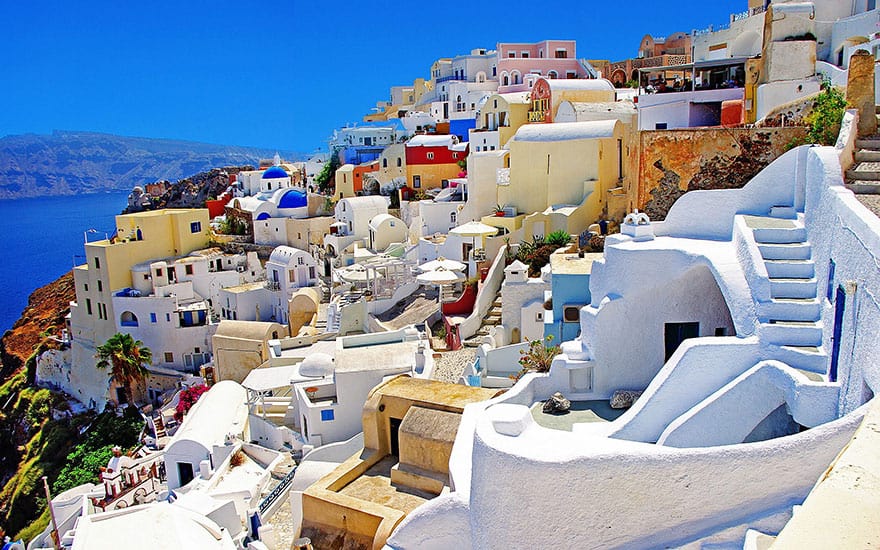 20. Mendenhall Ice Caves of Juneau in Alaska, United States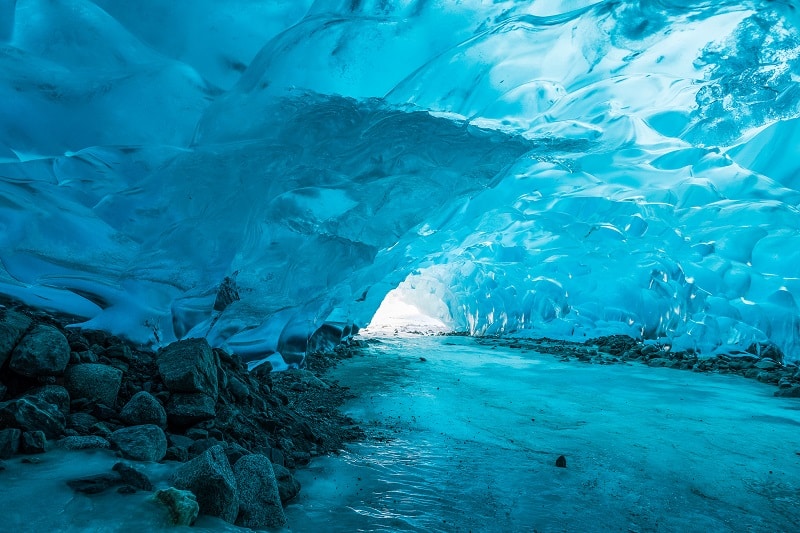 Of course, there are so many other astonishing places in the world, that just one list is not simply enough!
The second part of this list will be published soon.
And you, what's your favorite one?