Living with your pets will give you a better life, full of love and funny moments. But when the holiday season comes, your dog or cat can turn into a real psycho.
You can get your decoration destroyed in a matter of minutes, sometimes just after you finished all your hard work!
The simple question is: "How can I decorate my Christmas tree and protect it from my pets, at the same time?".
Here are 14 ways you can have a Merry (Pet-Proof) Christmas!
1. A Christmas Tree…With Thorns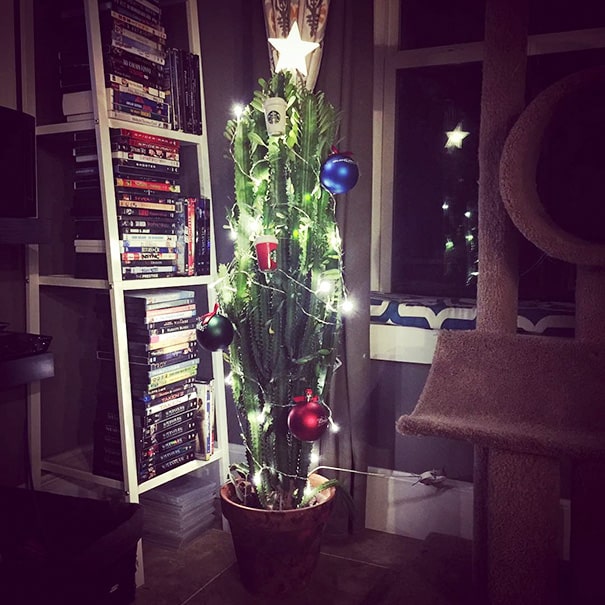 2. This is Too Much (MayBe?)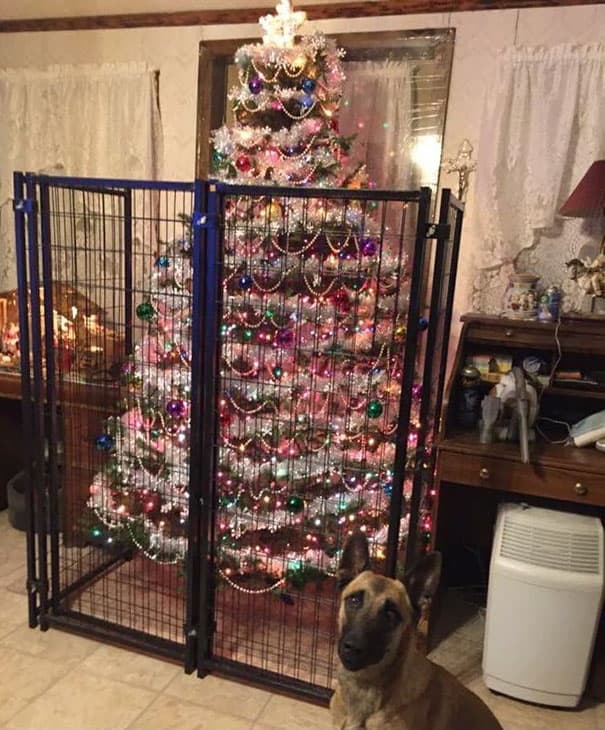 3. A Cage for Your Christmas Tree? Yes, If You Have a Cat.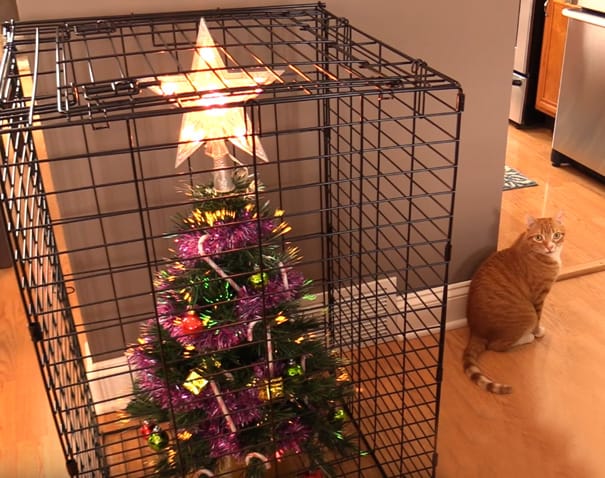 4. Upside-Down Christmas Tree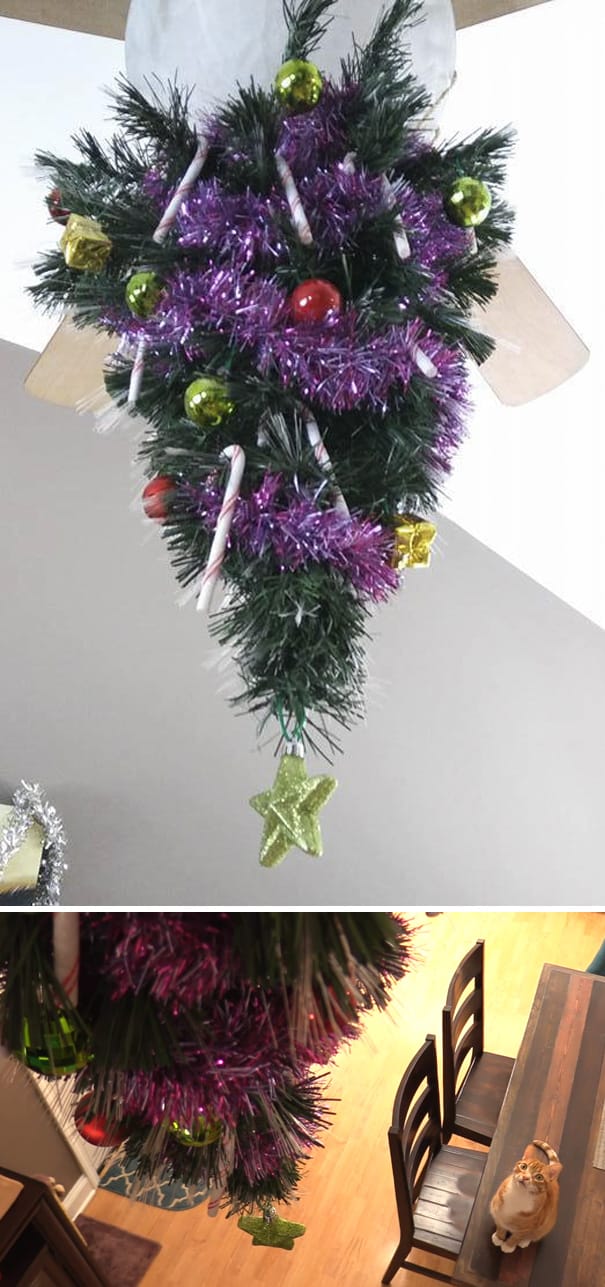 5. This May Not Be So Effective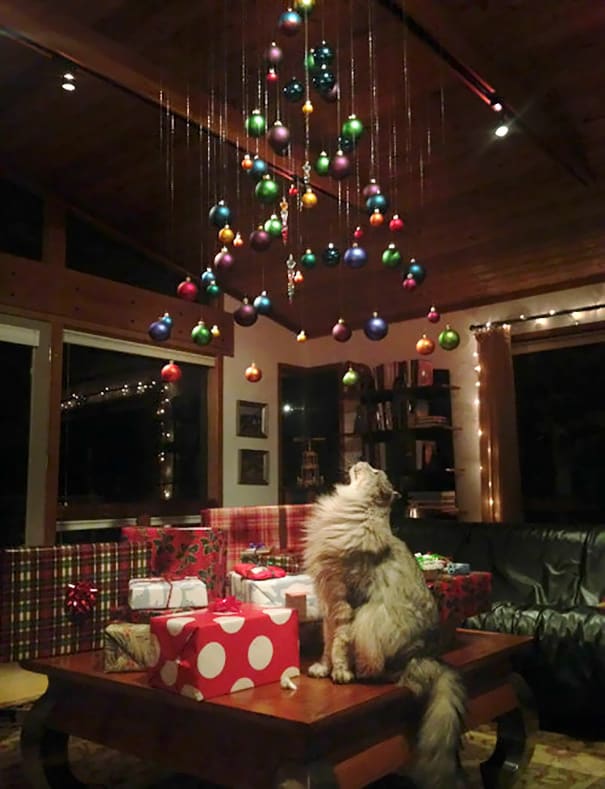 6. No Protection, Just a Punishment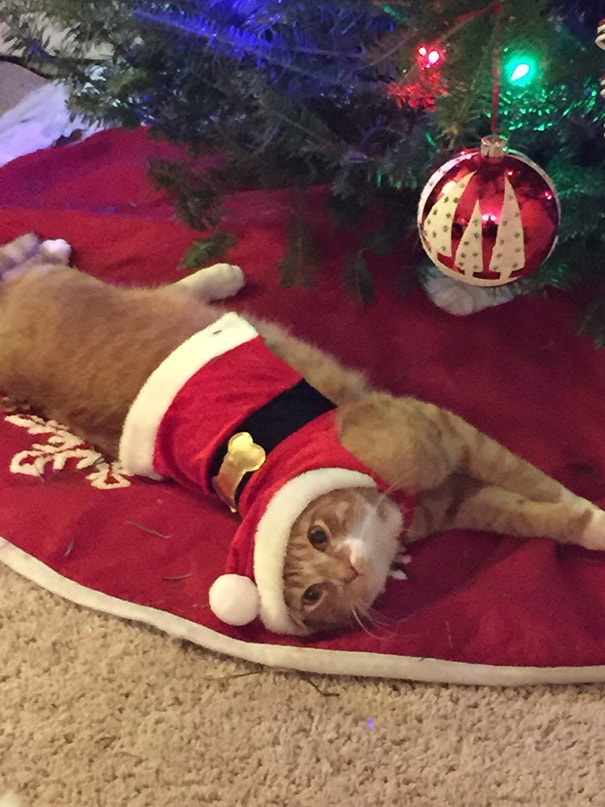 7. Chic Fashion Way to Protect Your Christmas Tree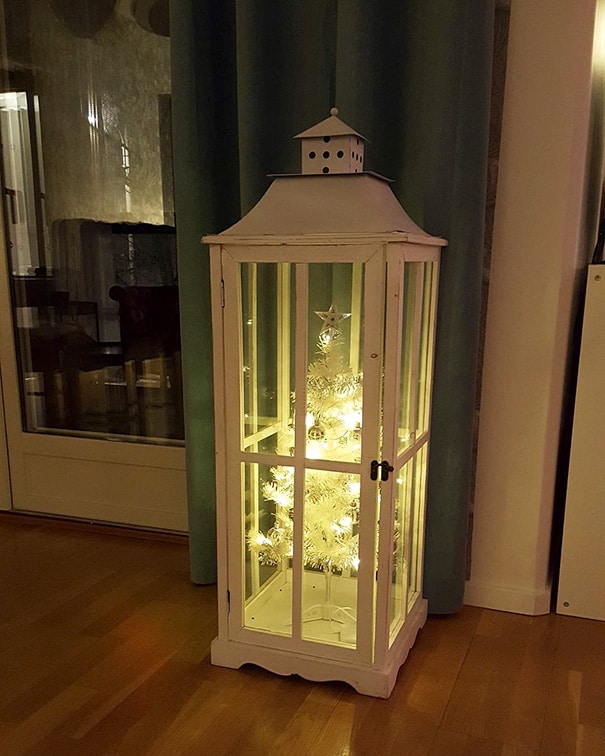 8. Exaggerated, But Functional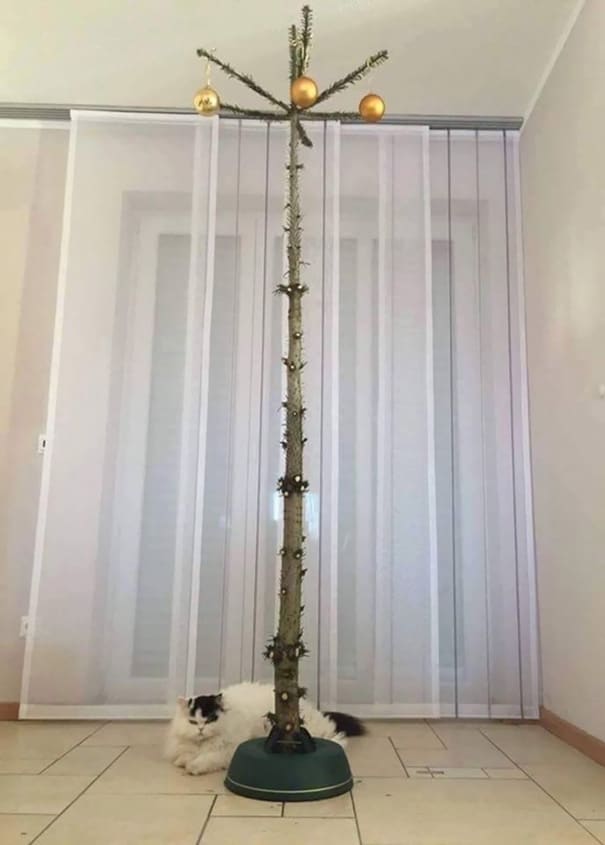 9. Is This Working Just for Dogs, or Also for Cats?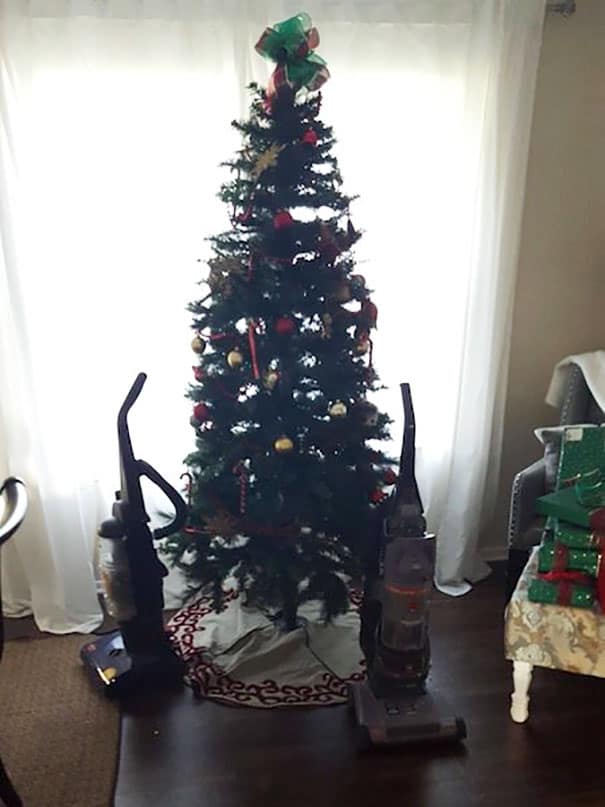 10. Protecting Christmas Tree From Cats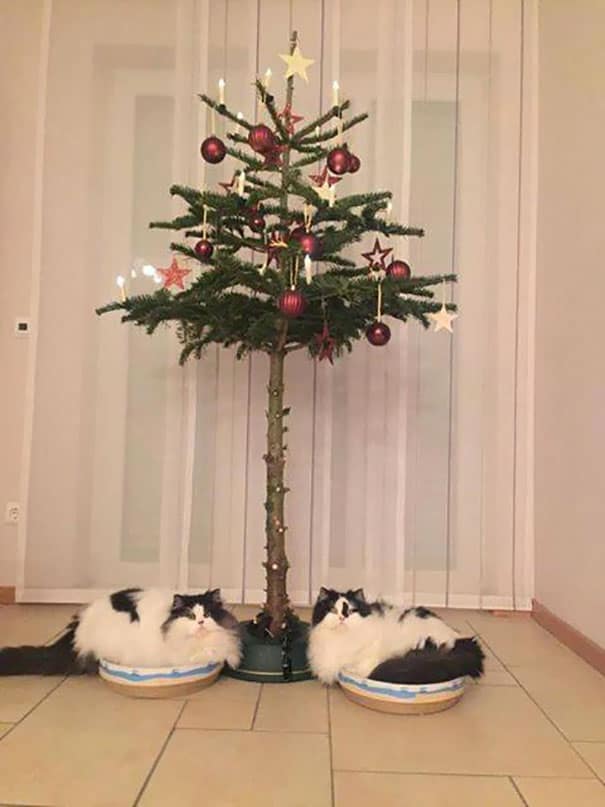 11. Cat Proof Christmas Tree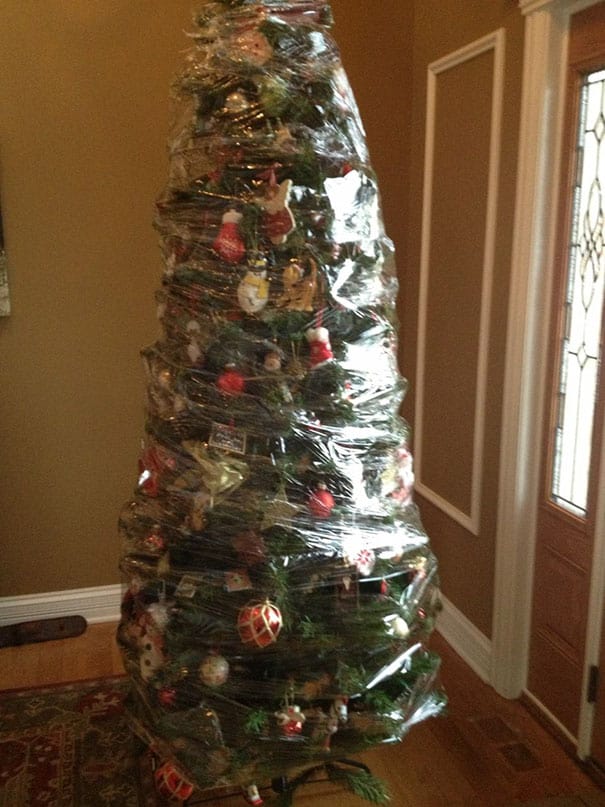 12. Dog Proof Christmas Tree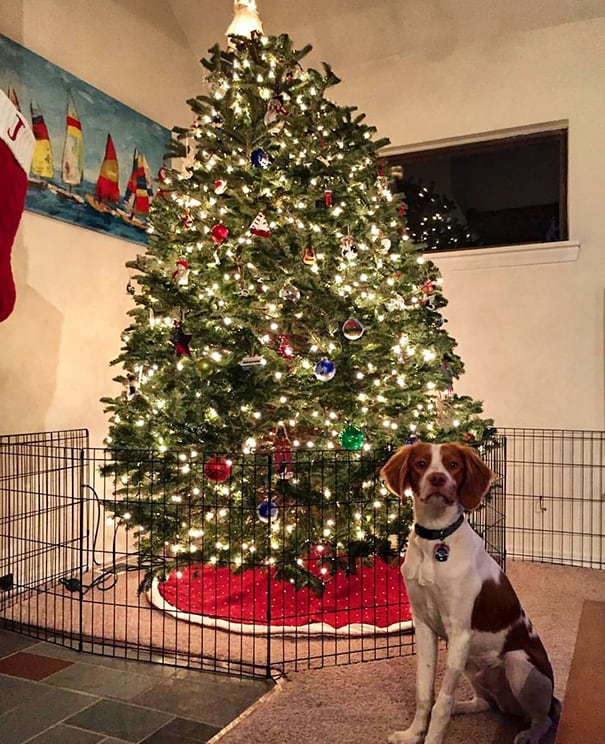 13. I'm Sure He Will Attempt to Destroy The Remaining Part of This Christmas Tree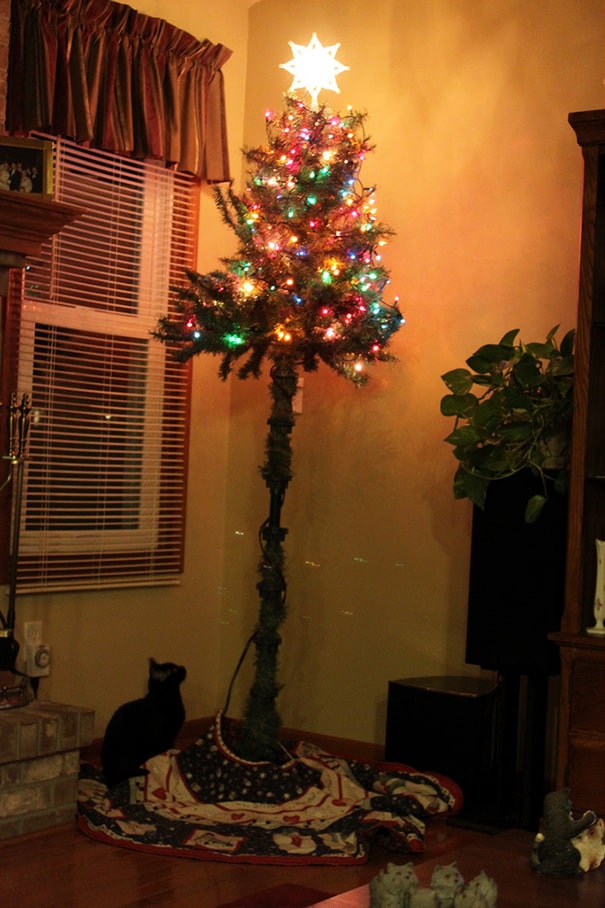 14. This Christmas Tree Isn't Half Done — It's Cat-Proof Done