The first Burning Man's annual fire ceremony started in 1986, at Baker Beach, in San Francisco.
Since then, the event evolved with a new location, date changes, and new meanings of celebration.
From the beach in California to Black Rock Desert in Nevada, every year, tens of thousands of people gather to build Black Rock City, a temporary metropolis dedicated to community, art, and self-expression.
If you have never been there, and you want to get a taste of this unique festival, take a look at this list of epic photos from the Burning Man.
Let's build a statue and burn it!
1. Playing with the Heart
2. Crazy Stone Carousel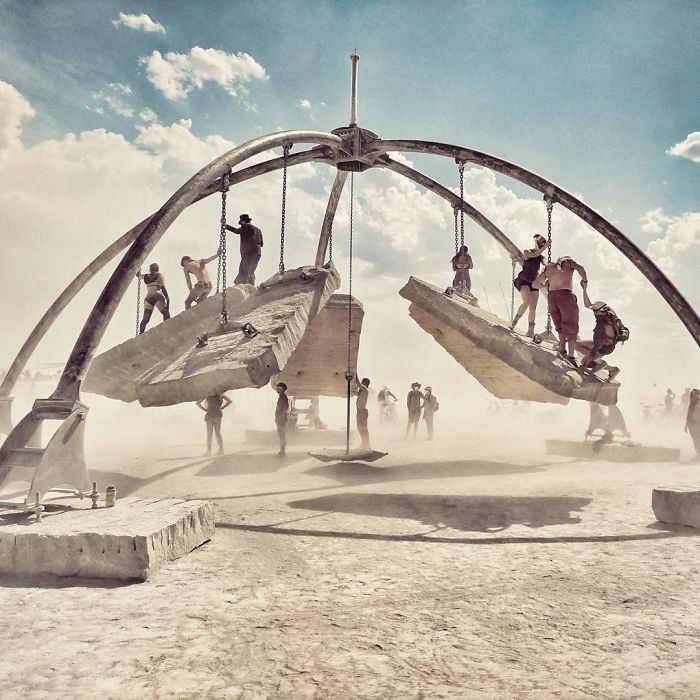 3. Woman in a Cage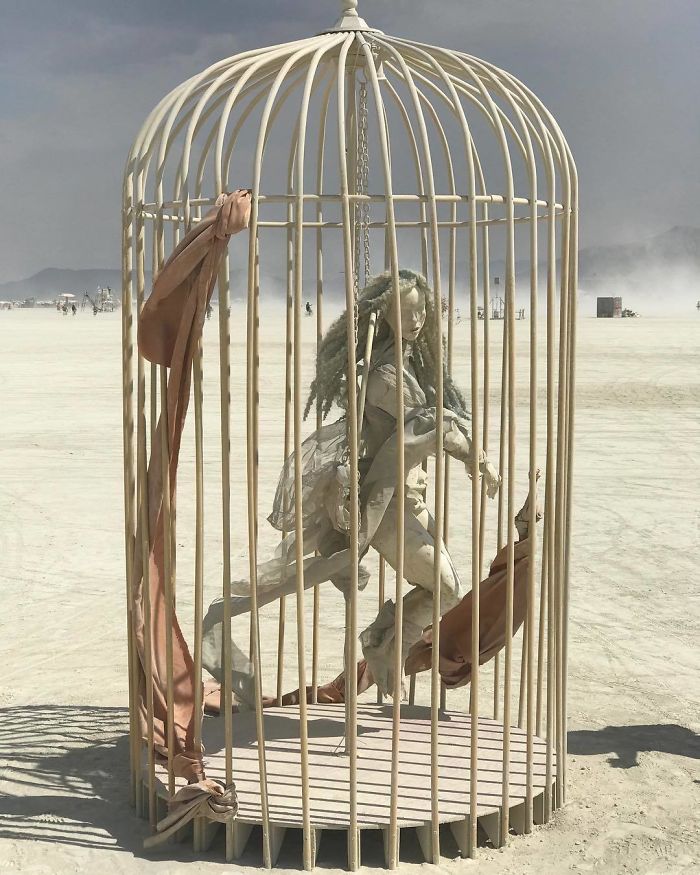 4. Mad Max Vehicle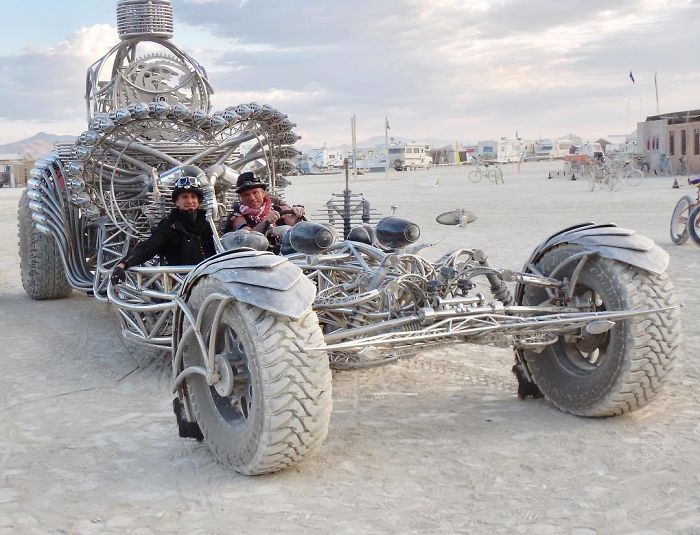 5. The Space Whale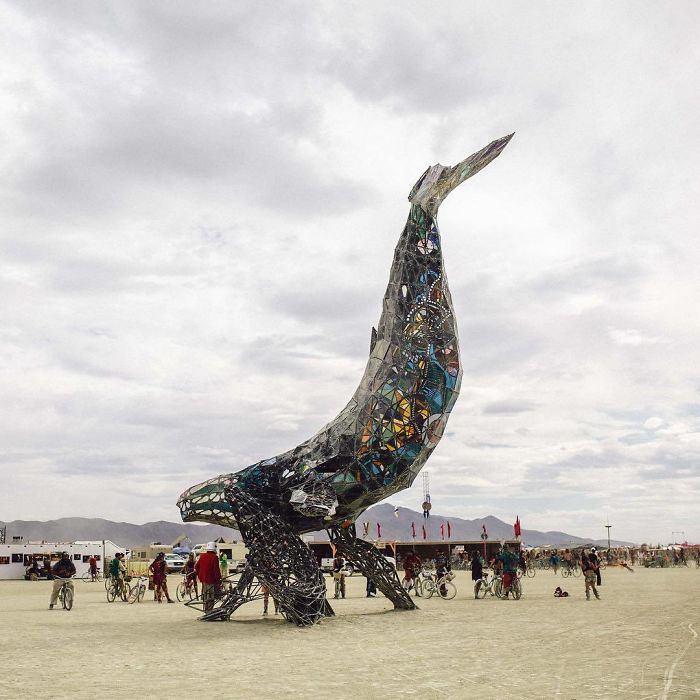 6. Shiny Sparkly Unicorn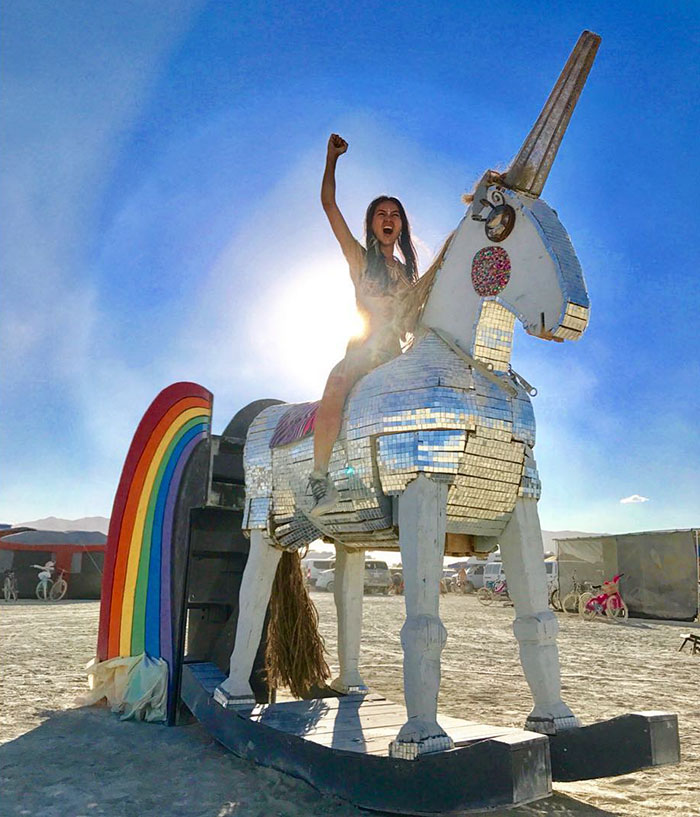 7. Monumental Sunrise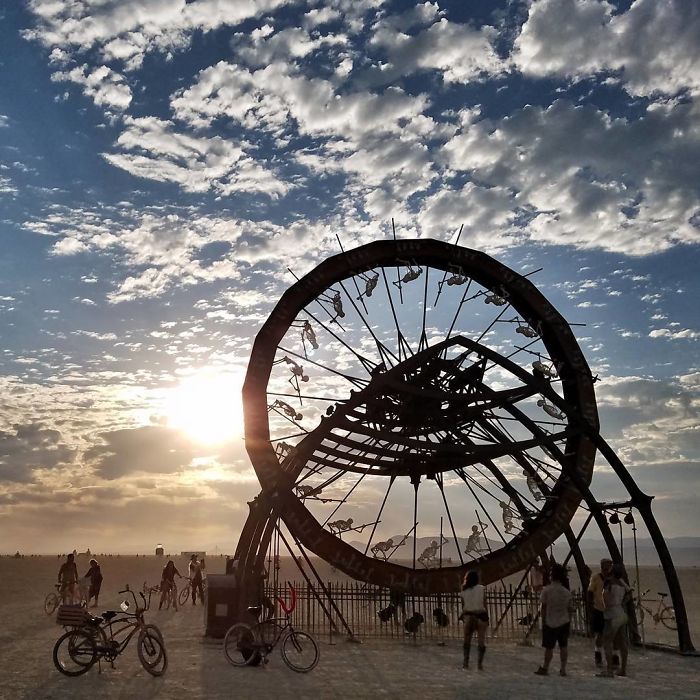 8. Land Shark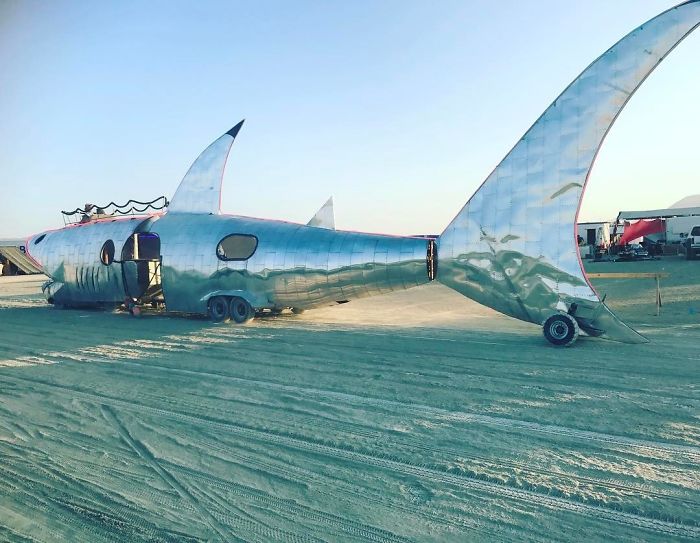 9. Mystical Thundebirds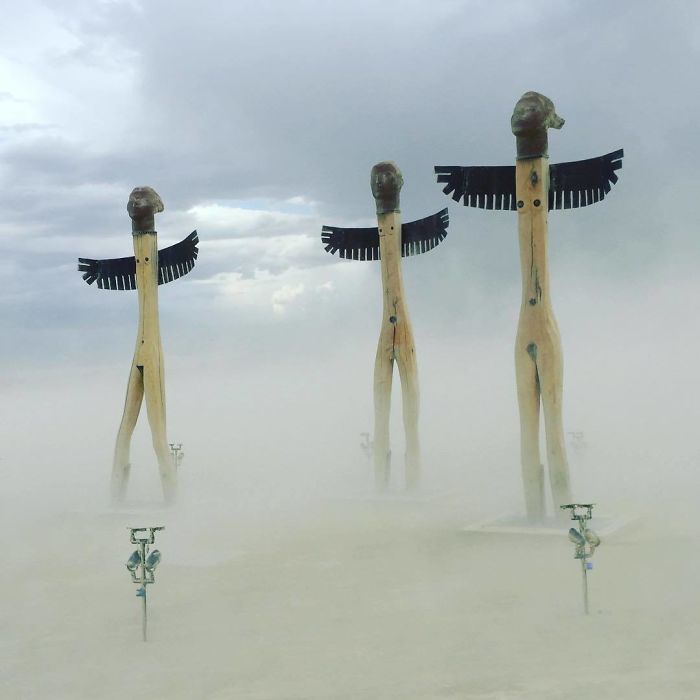 10. Mad Max Thunderdome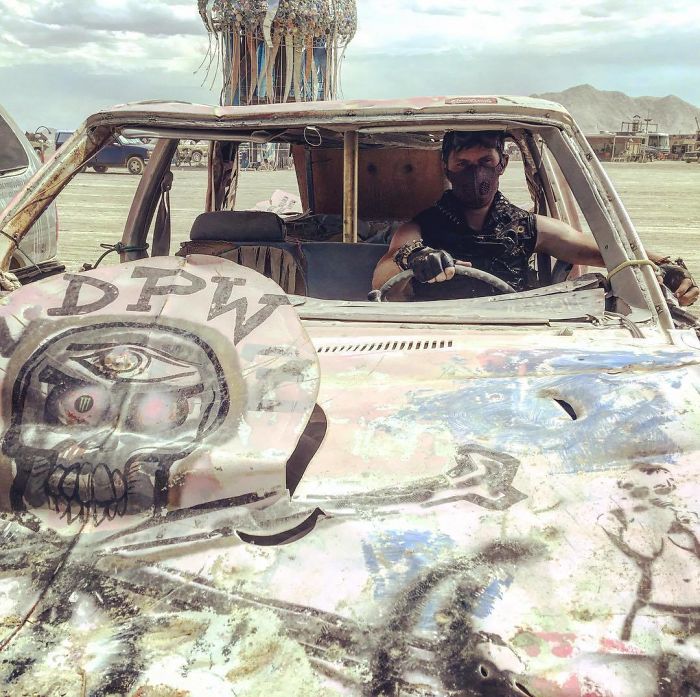 11. Living Art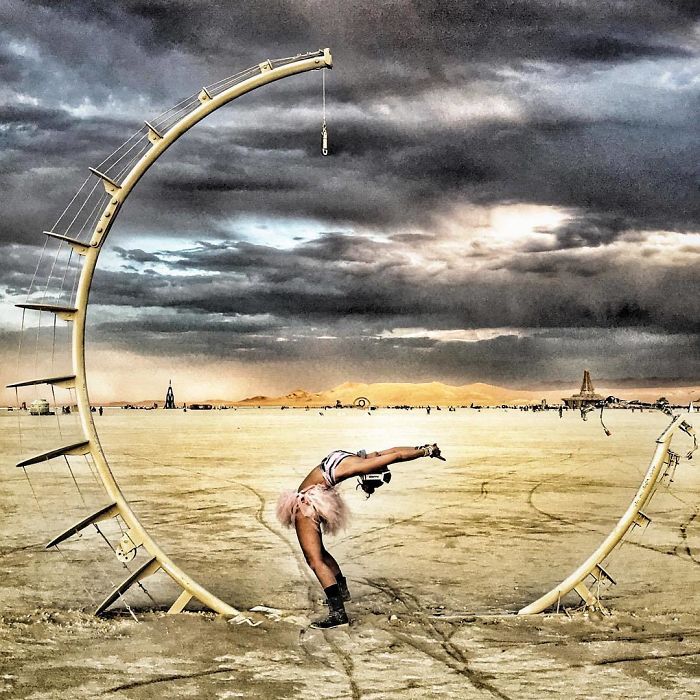 12. Mechanical Iron Horse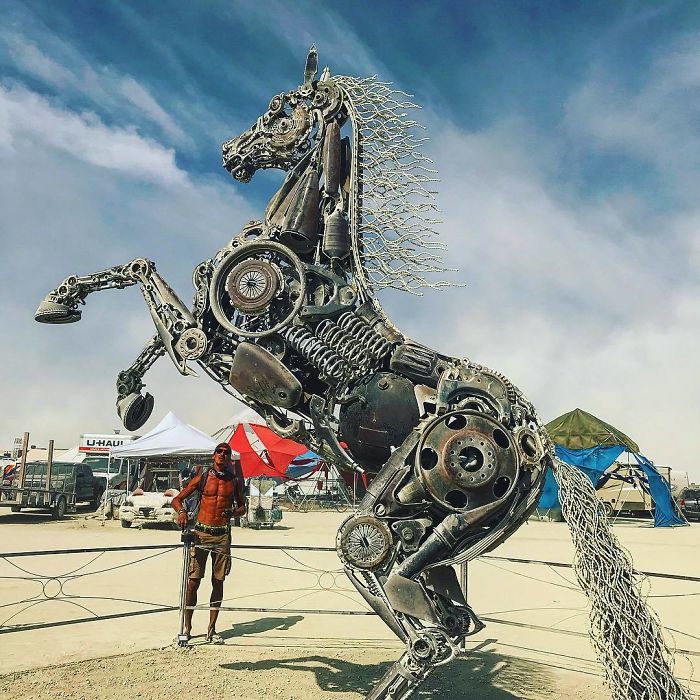 13. Fancy Desert Jellyfish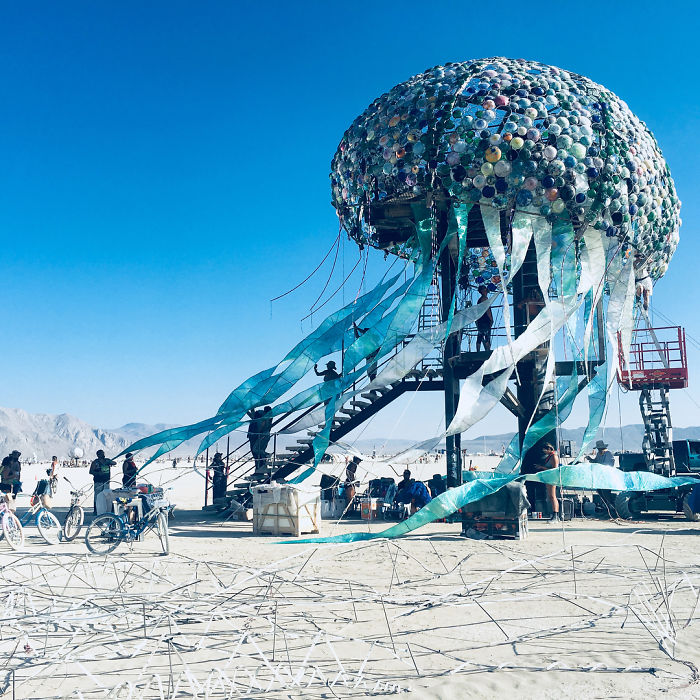 14. Epic Shoes (or Not?)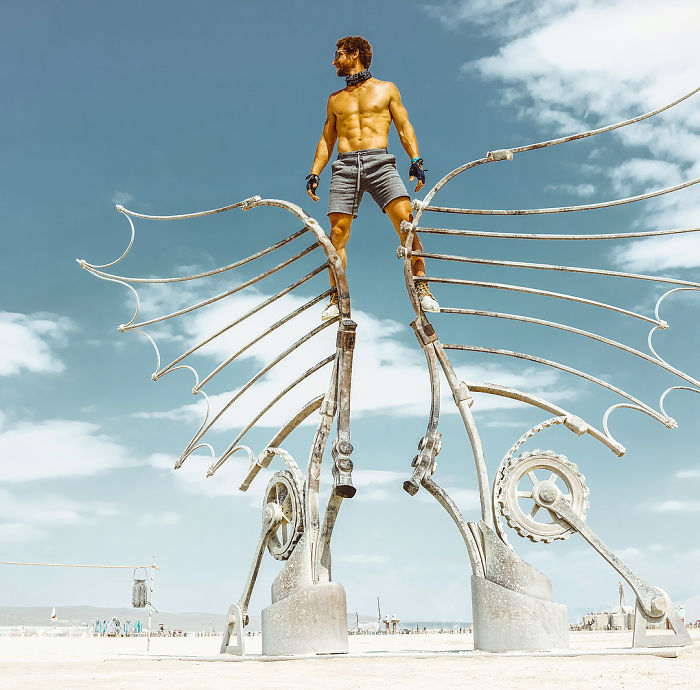 15. Bunnymobile
16. Indigenous Bead Work on Fiberglass Dinosaur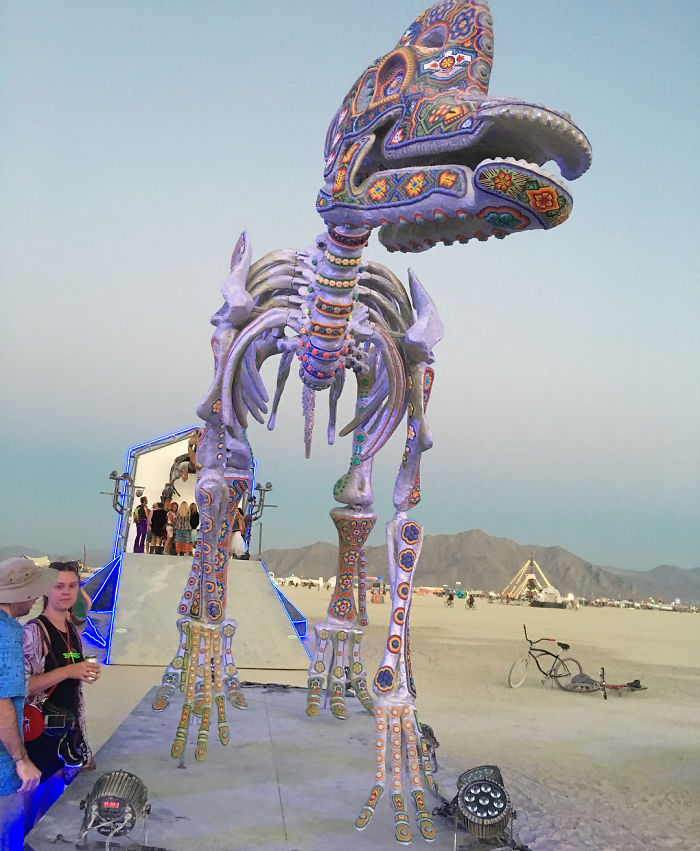 17. Car Kebab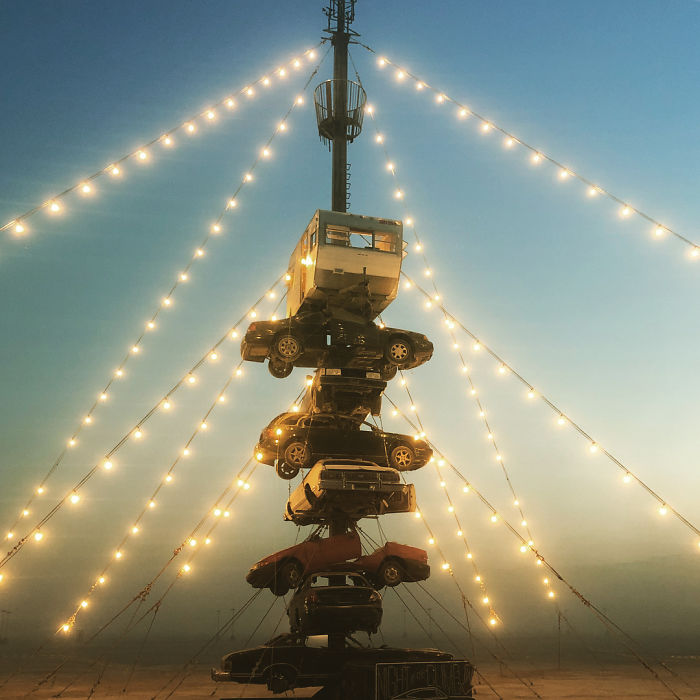 18. Steampunk Alice in Wonderland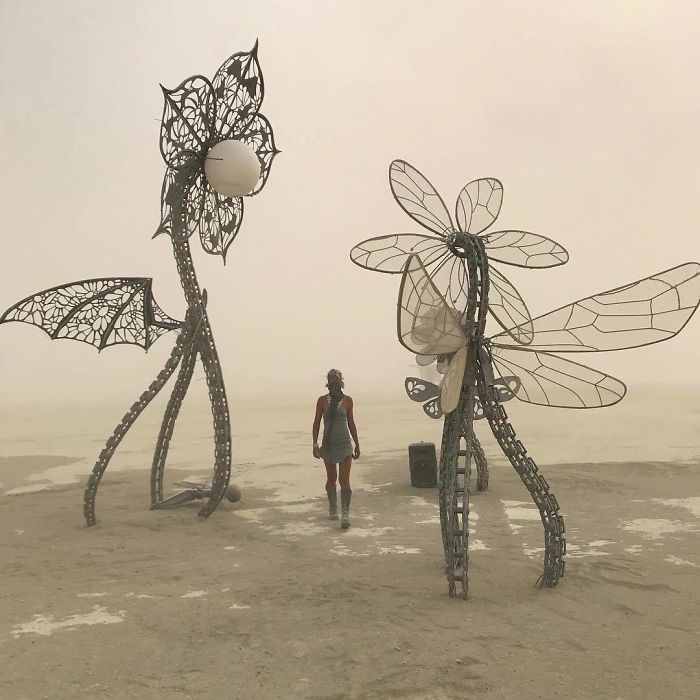 19. Sci-fi Beast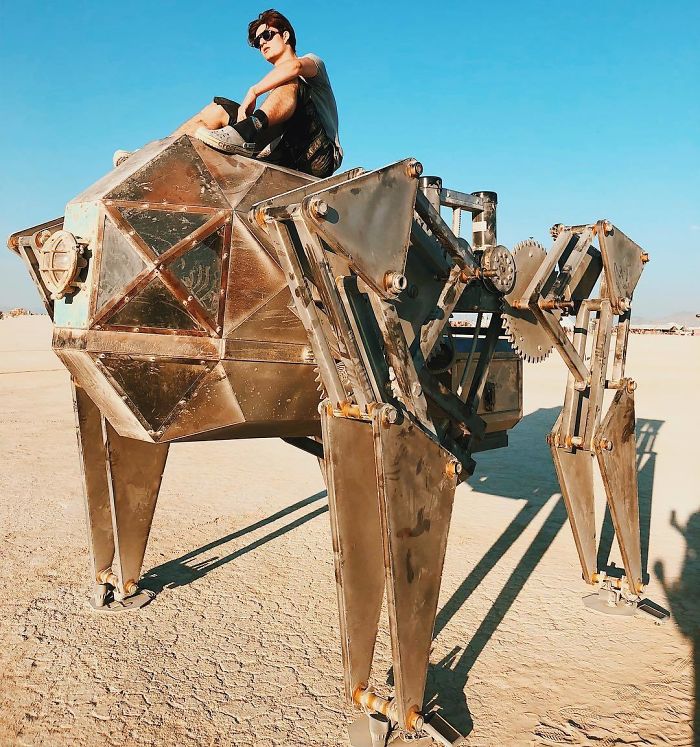 20. Fly Car
21. Riding the Iron Horse