What is a perfectly timed photo?
By internet standard rules, this happens when two of the following three conditions are met:
Perfect Place
Perfect Time
Perfect Angle
Sometimes everything in the universe aligns so precisely, that all you have to do is press that camera button.
There are many galleries of such images around the internet.
Let's try to gather the most interesting unforgettable pictures!
Enjoy.
1. Lightning Struck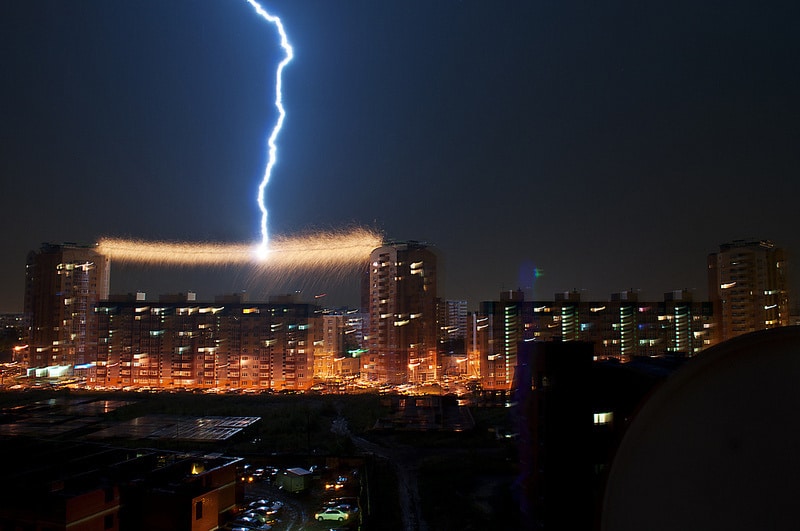 2. Waves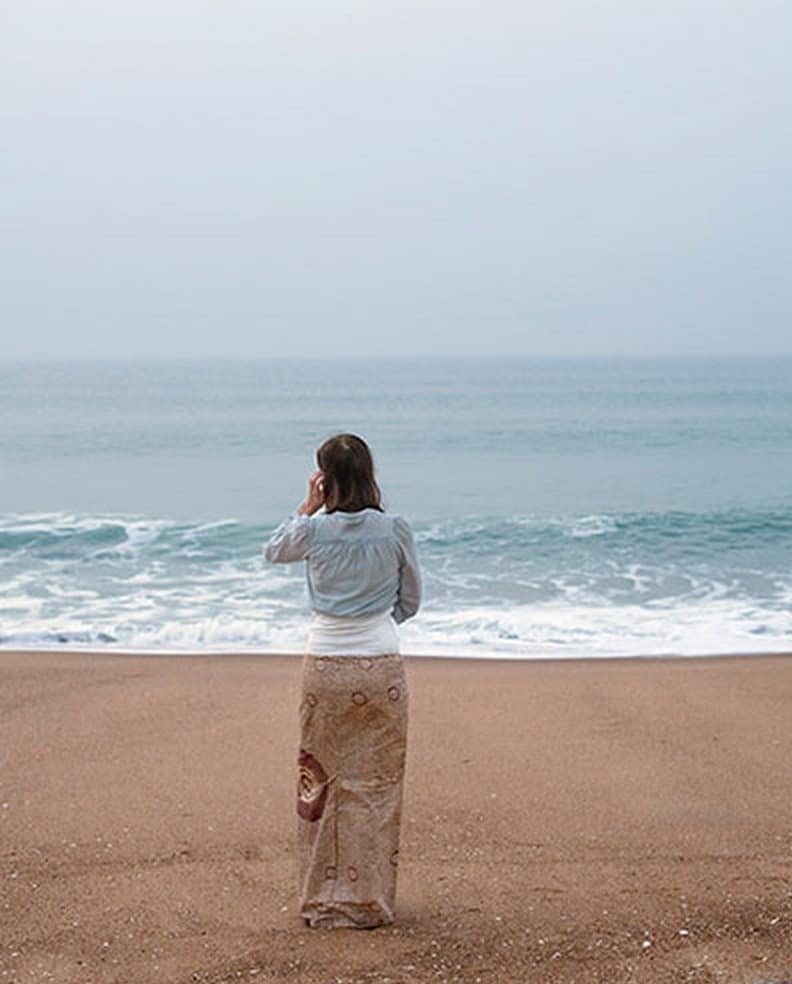 3. Sunball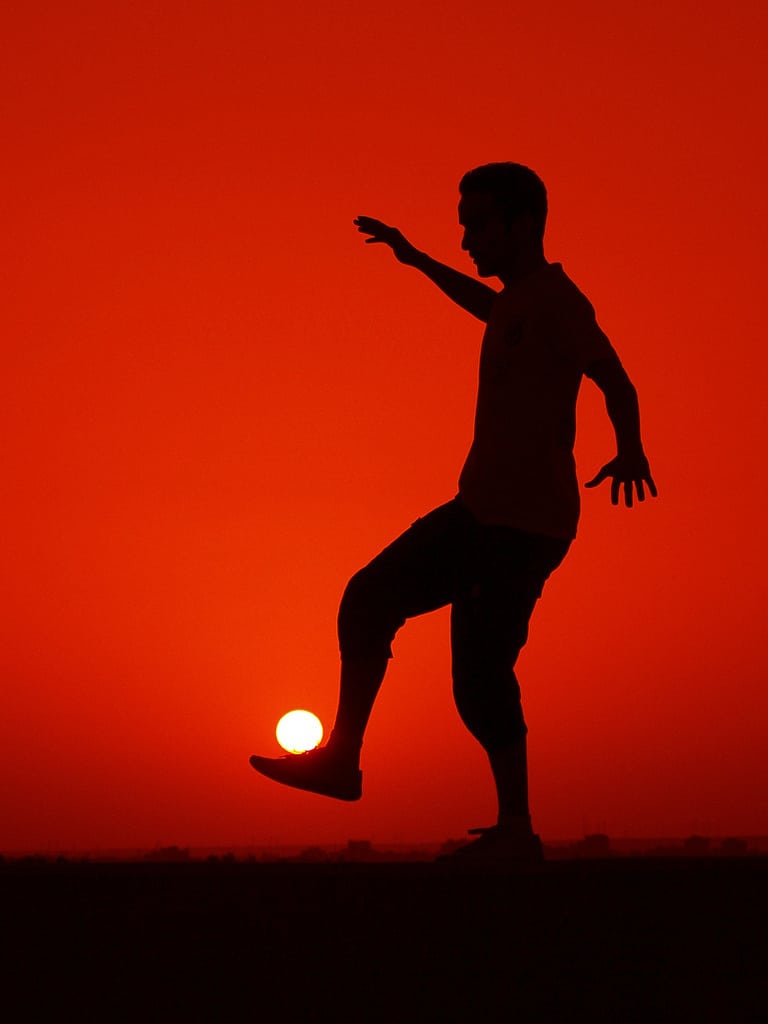 4. Woman Before She Realizes She Is Falling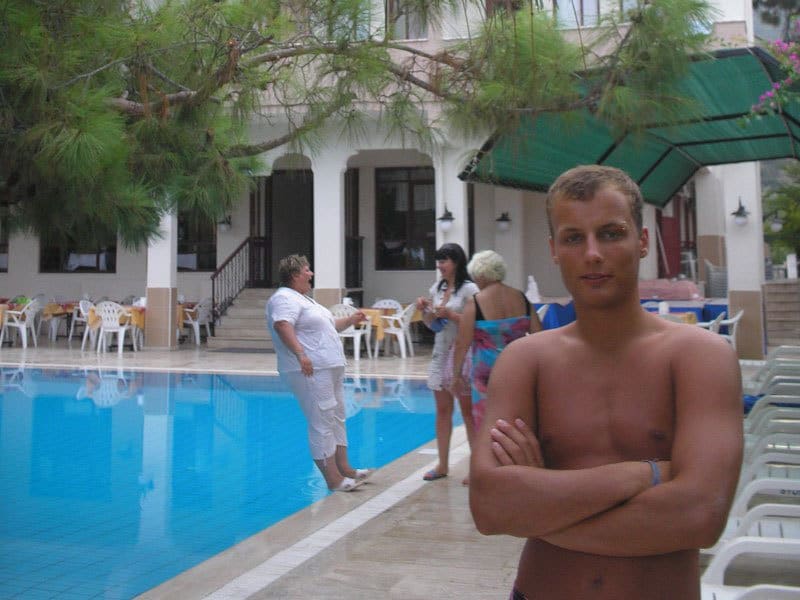 5. Metamorphosis
6. Flying Dolphin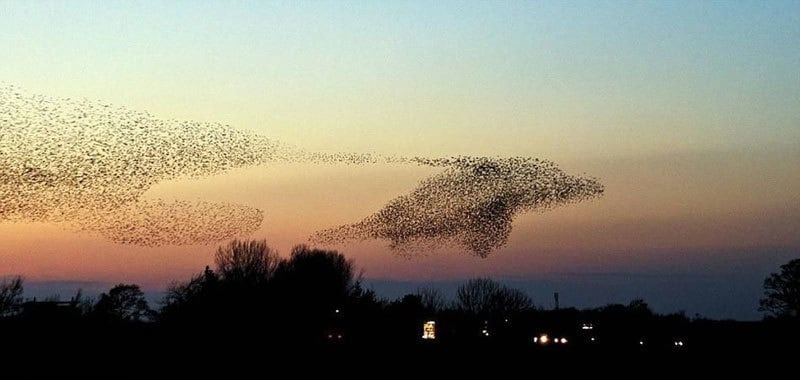 7. Jet Propelled Bald Eagle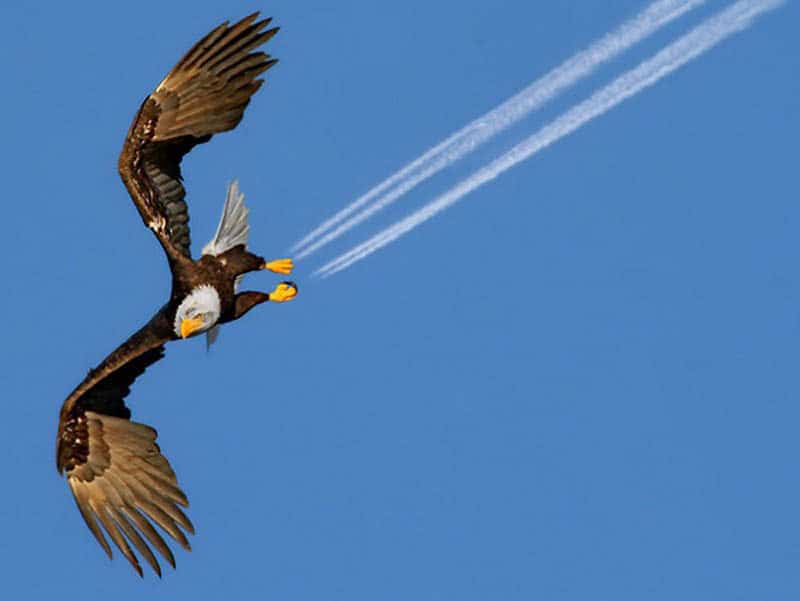 8. Perspective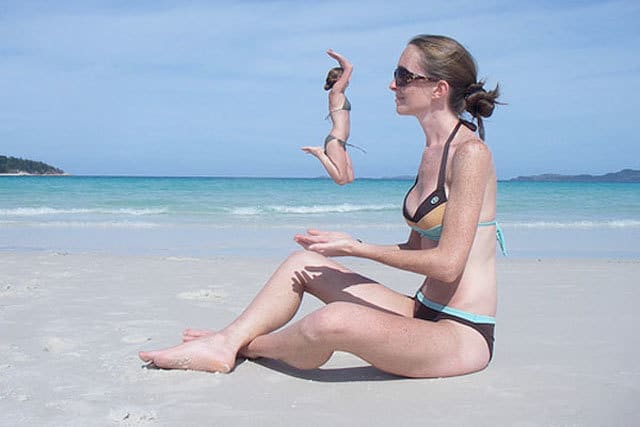 9. Dancing Without Head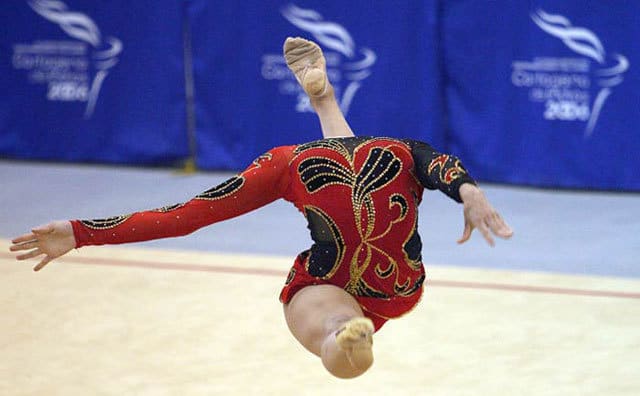 10. Buddha Holding an Airplane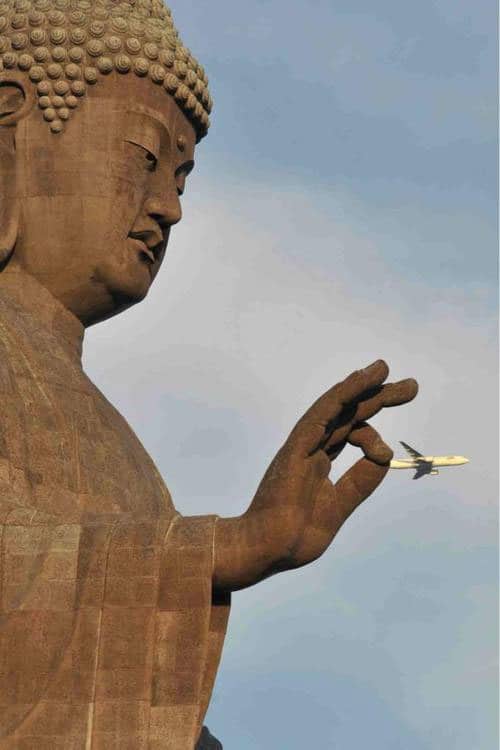 11. Lightning Strike NY Harbor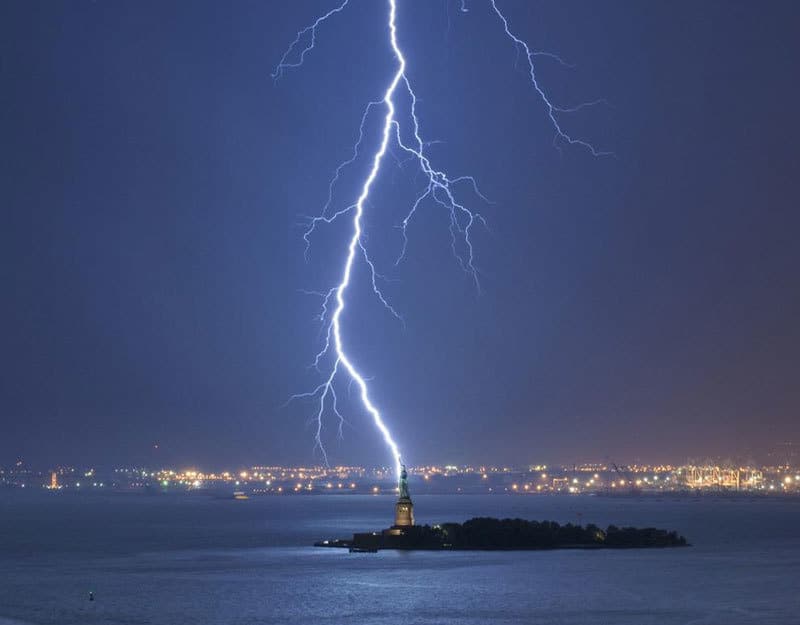 12. Flamingo Designed with Flamingos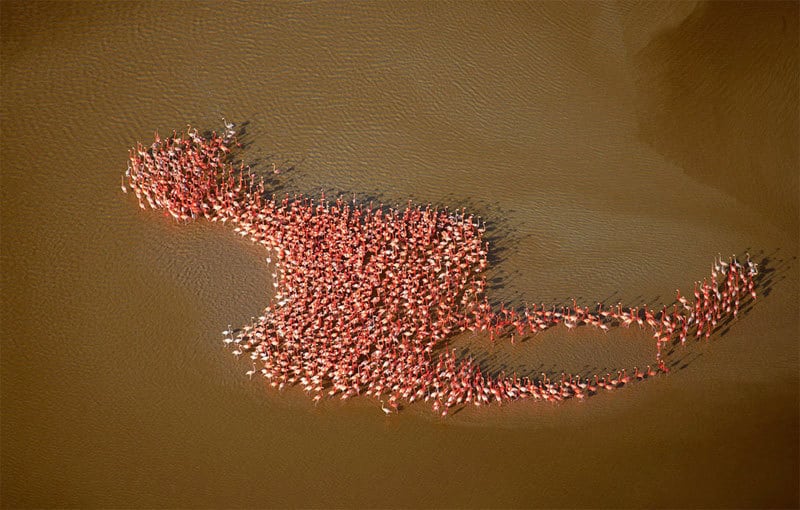 13. Great Action Shot From The Fina Swimming Championships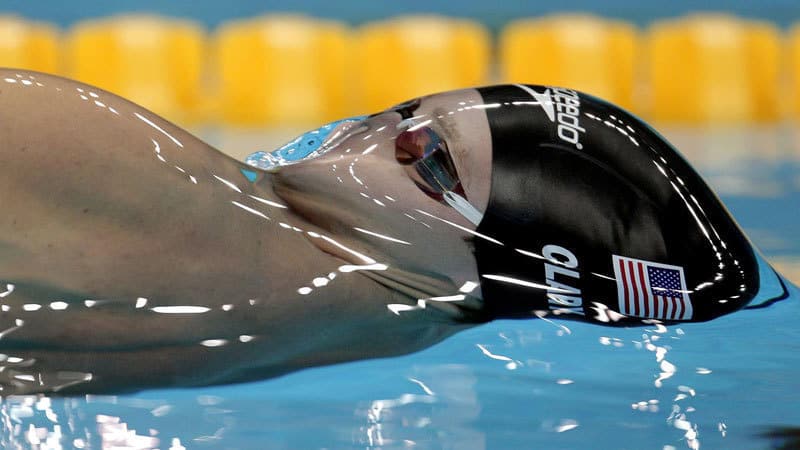 14. Snowboarder on the Moon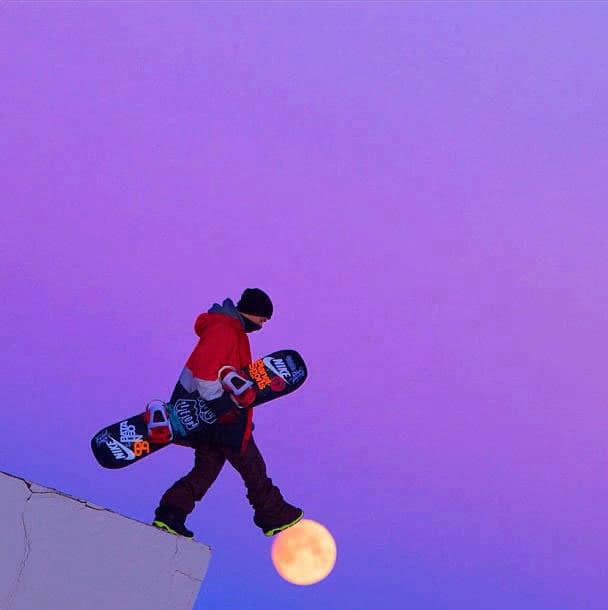 15. Spear Fisherman Is Captured Mid-air As He Leaps To Catch A Fish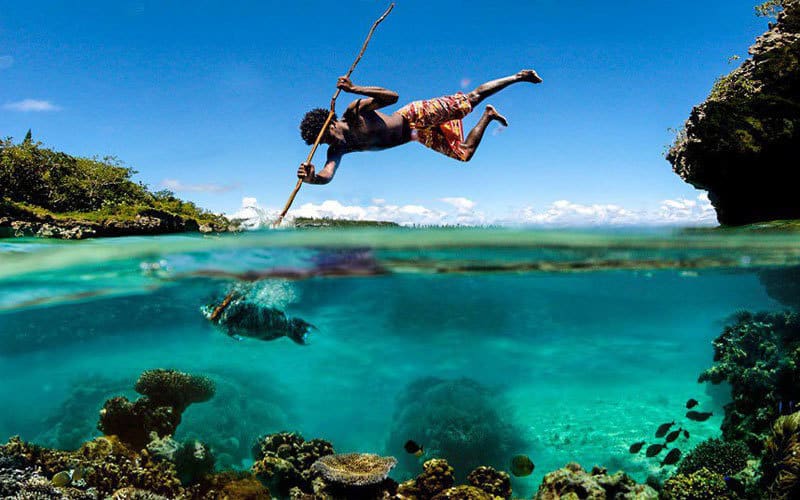 16. Squirrel Portrait Photobombing a Couple
17. Snorkeler with Fish Head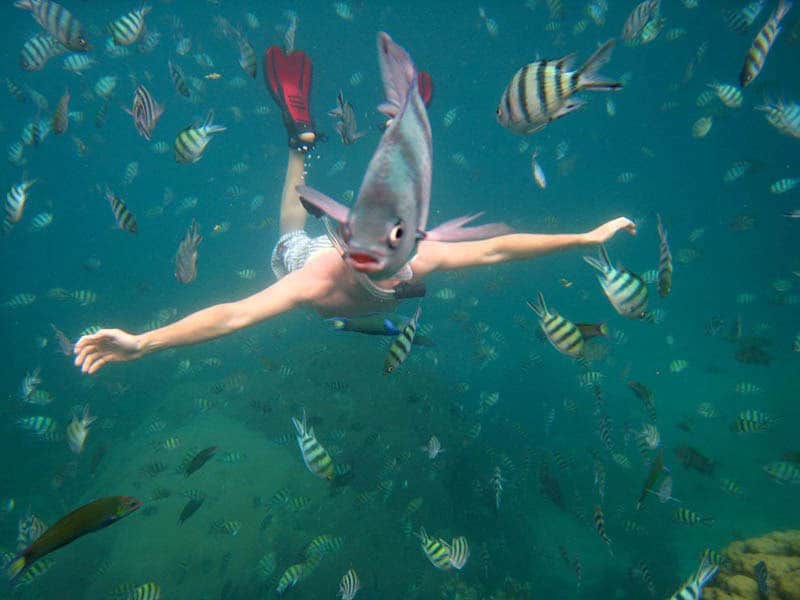 18. That's a Big One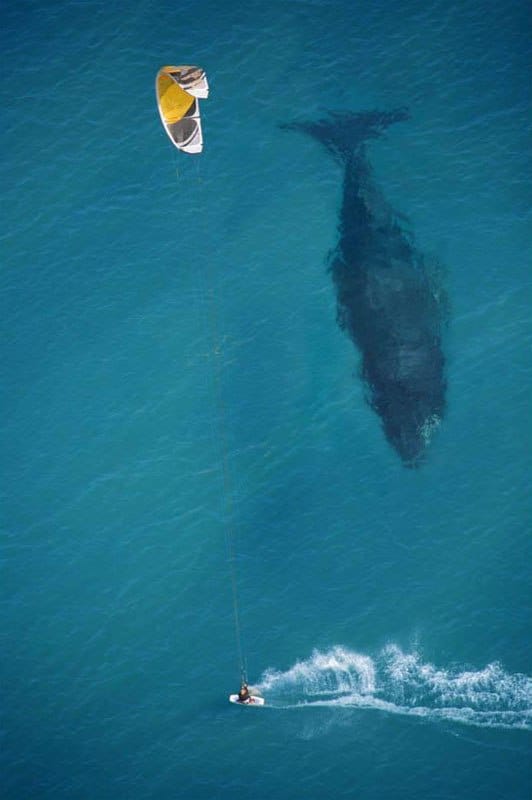 19. Tower Crane Holding the Moon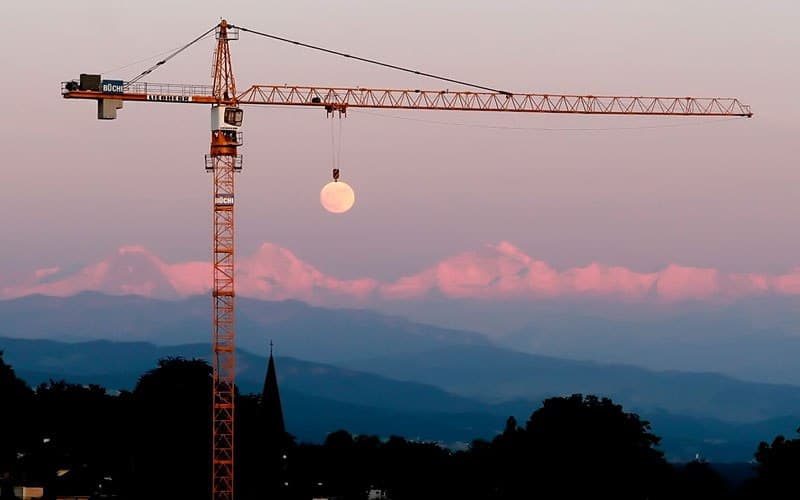 20. Cat Tails Love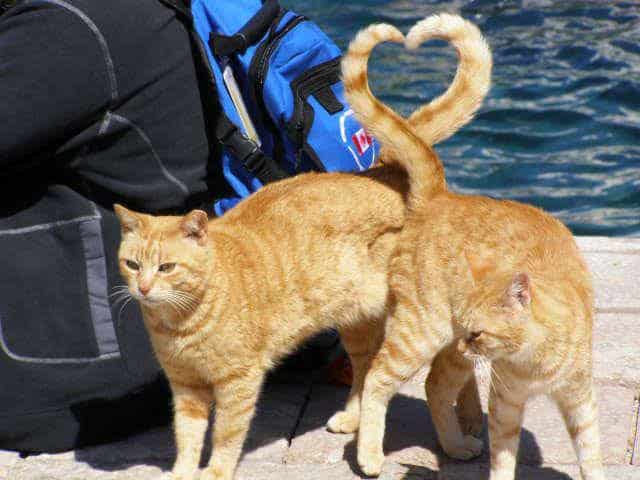 21. Firefighter In Peru