Most of North America is under an extreme cold alert, with parts of Niagara Falls freezing solid!
This winter is breaking a low temperature record, icing landscapes everywhere. In parts of U.S. and Canada, temperatures are forecast to plunge as low as -40°, with wind chill making it feel even colder.
Millions of Americans are under blizzard warnings and states of emergency. Schools and offices were closed, hundreds of flights were canceled, and emergency workers in charge to help and rescue.
This record-breaking big freeze is causing kind of chaos, and it's recommended to stay at home!
So, if you are safe and bored from watching Netflix online, and you want to see the most beautiful photos of this winter wonderland, here are some of the best ones, that will make you feel cold just looking at them!
1. Man Removes Snow In Front Of His Home In Erie, Pennsylvania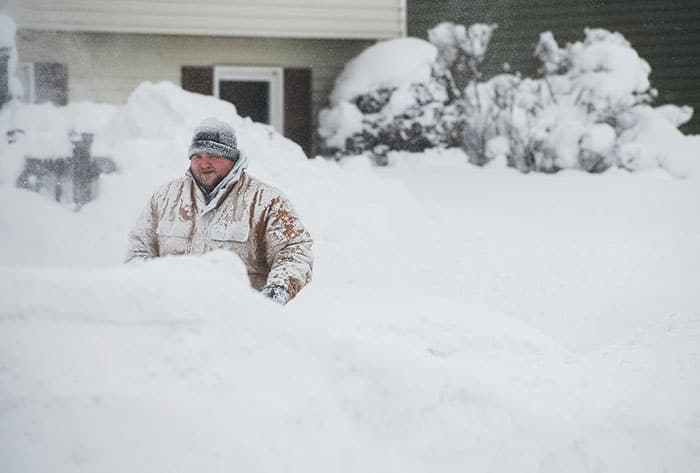 2. Frozen Water Fountain In New York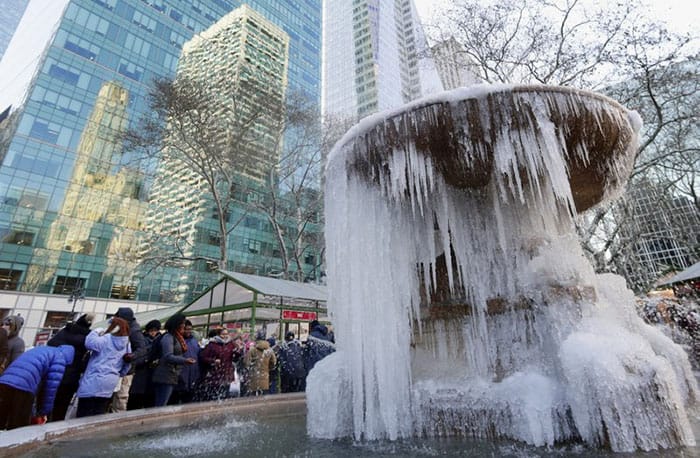 3. Justin Hartman Rides His Bicycle in Wall Township, N.J.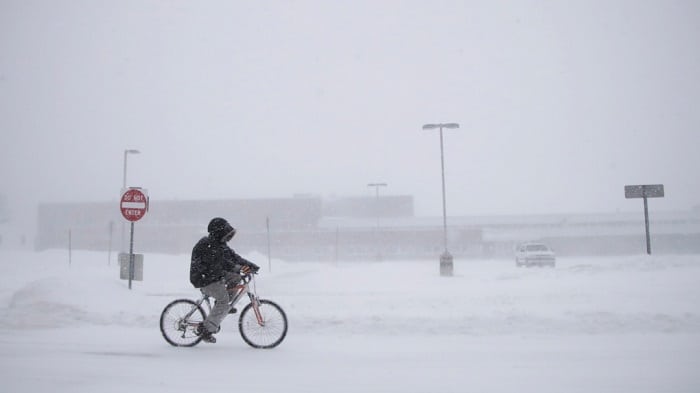 4. Man Skis On A Street In Erie, Pennsylvania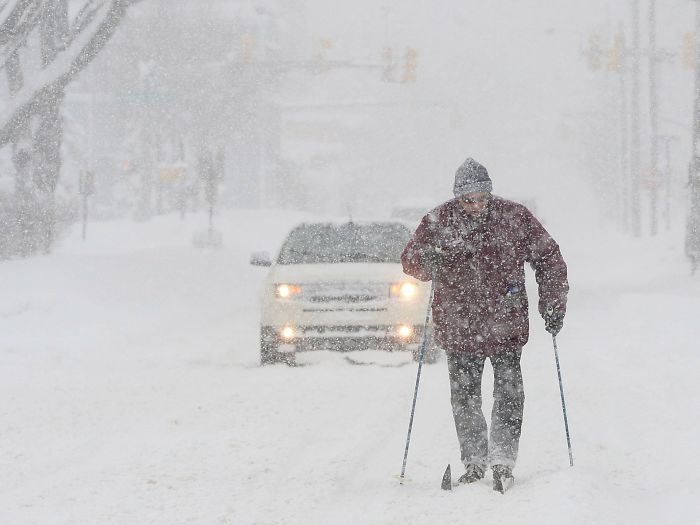 5. Broken Ice Floating On The Hudson River, In Fort Lee, N.J.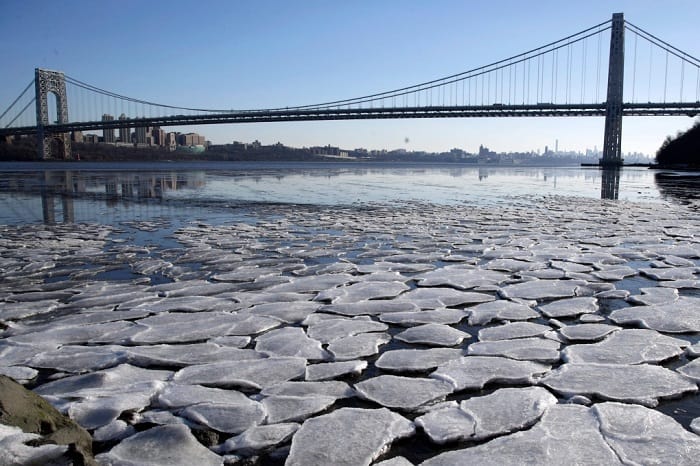 6. Icicles Form on a Park Fountain in Savannah, GA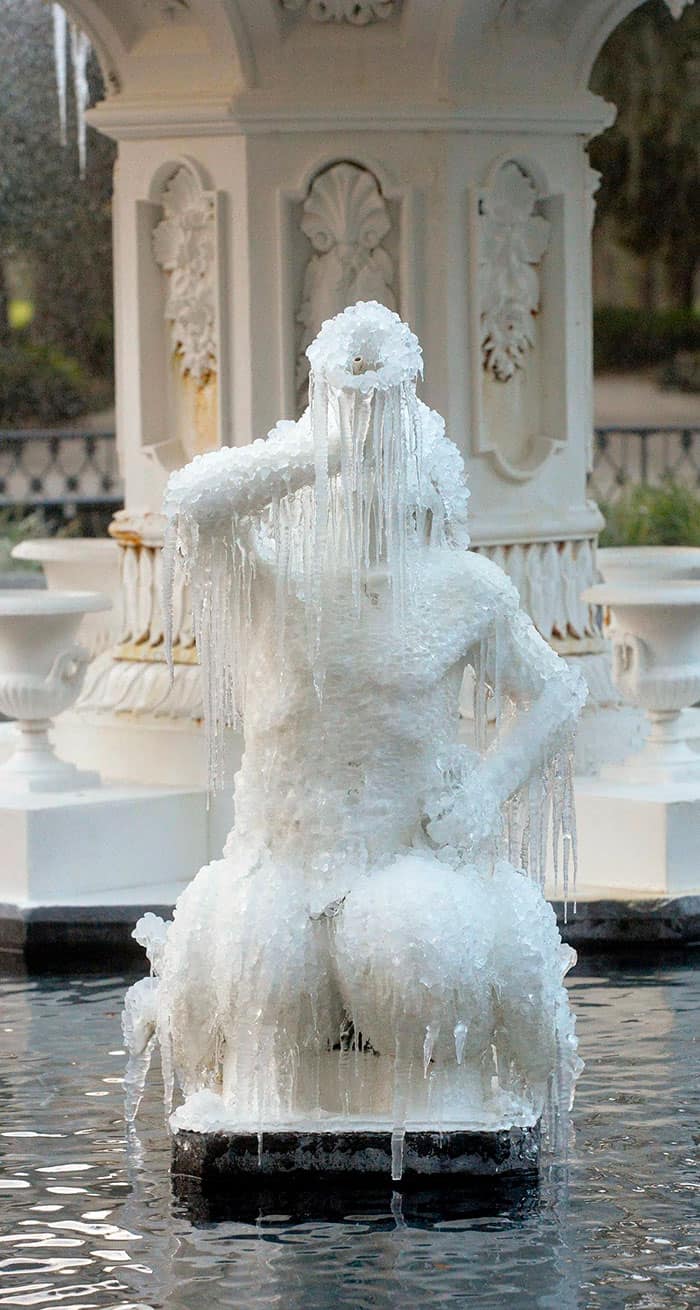 7. Freezing Temperatures in Chicago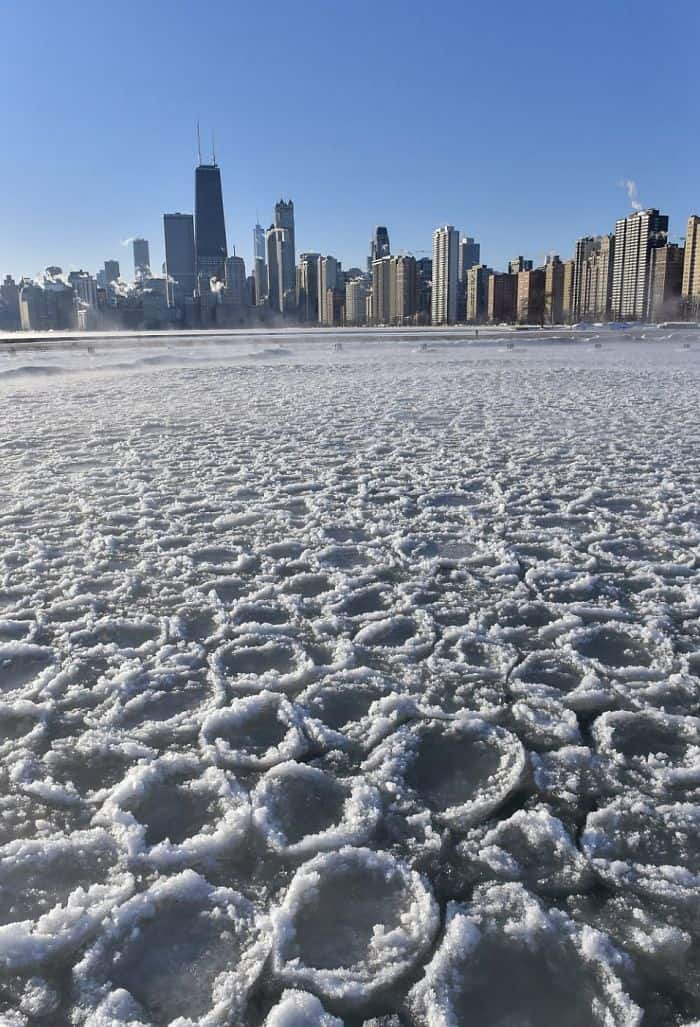 8. Sheathed in the Deep Freeze, Washington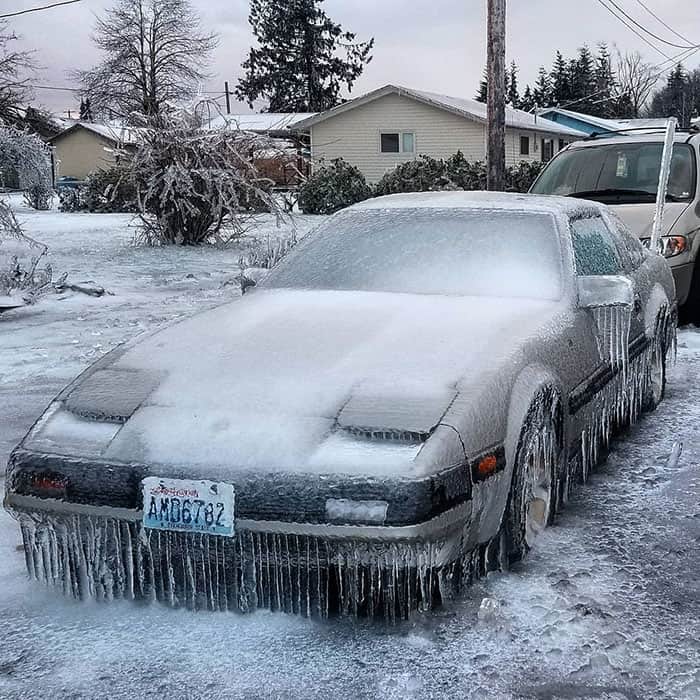 9. +50" Of Snow In 30 Hours In Erie, PA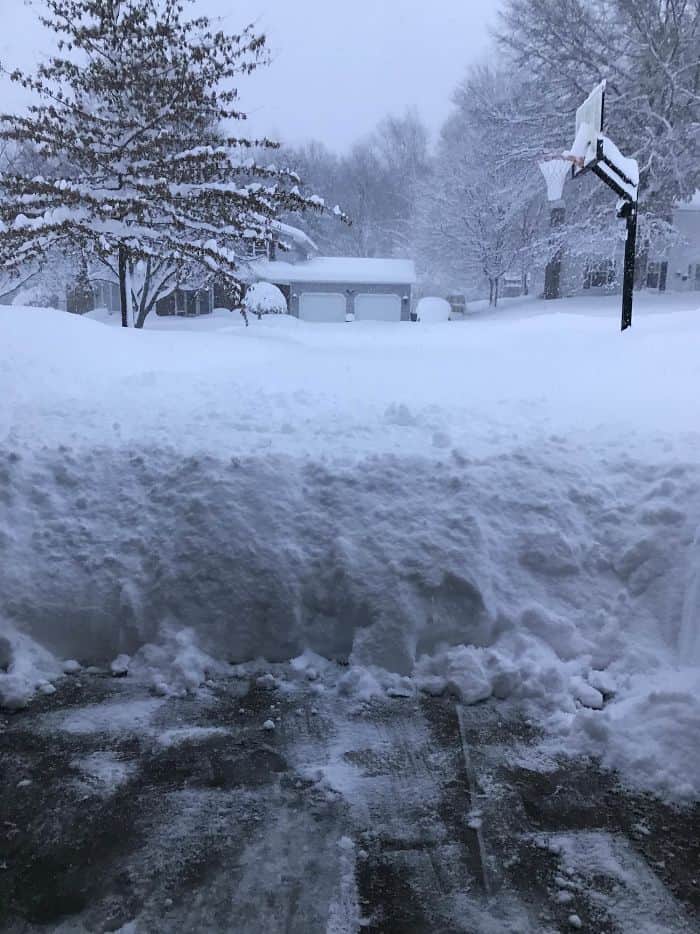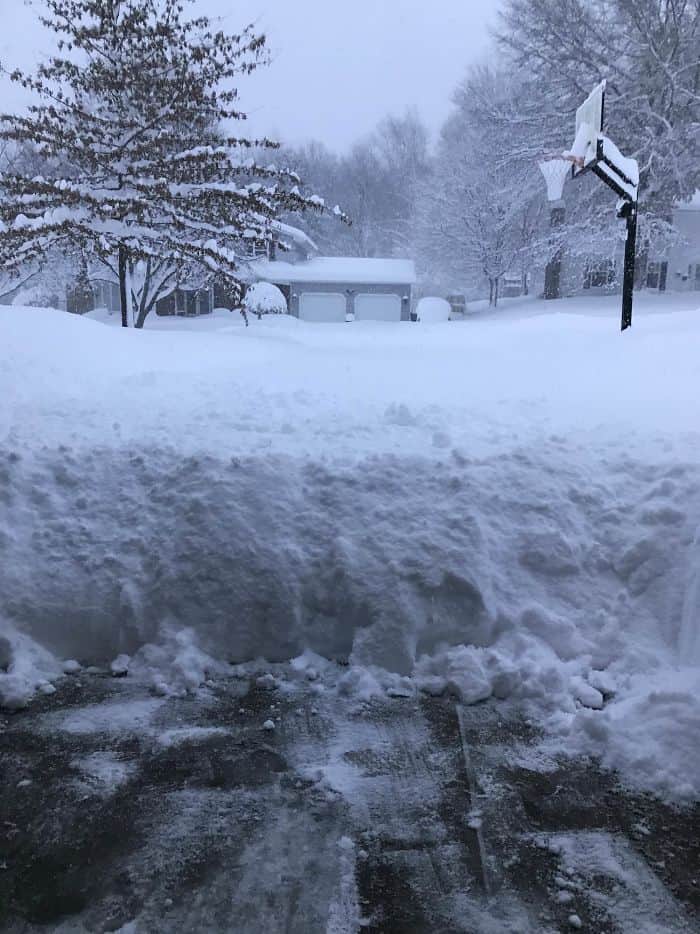 10. New York Covered In Snow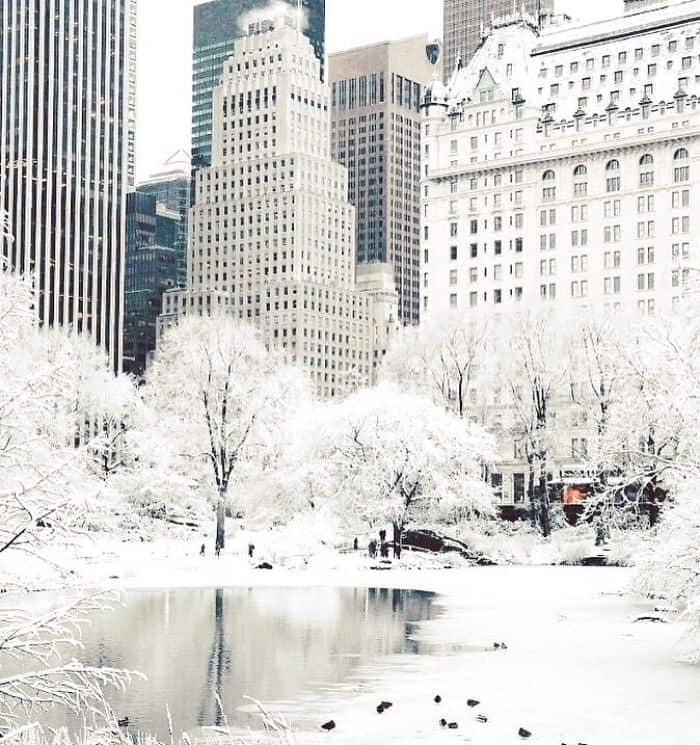 11. Snowing a Lot in Erie, PA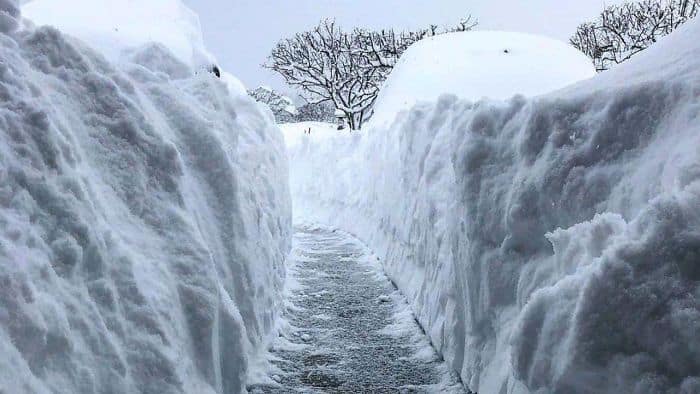 12. Buffalo Bills Fans Are The Strongest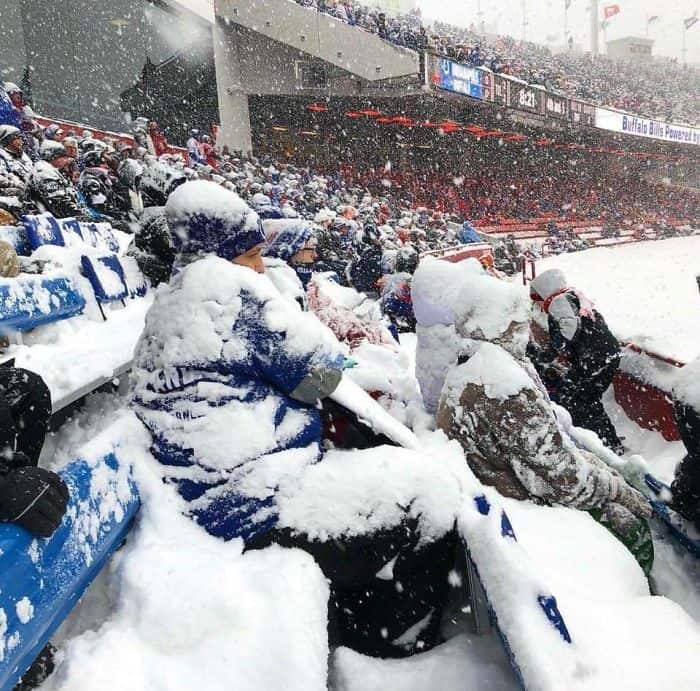 13. Frozen Lighthouse in St Joseph, Michigan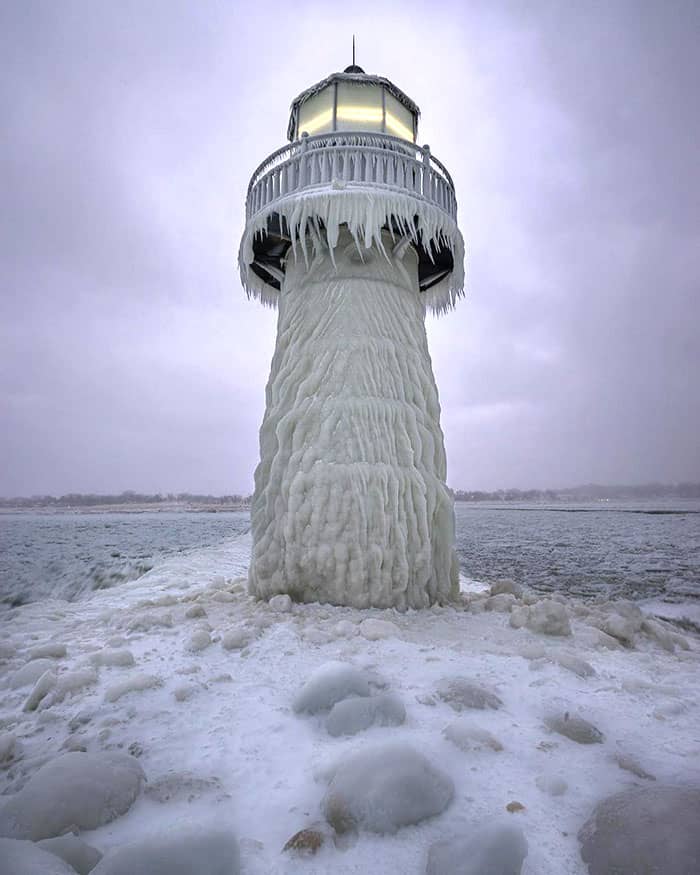 14. Pretty Cold in Alberta, CA